State of California
Recent News About State of California View More
A Fremont resident claims the city violated his civil rights numerous times.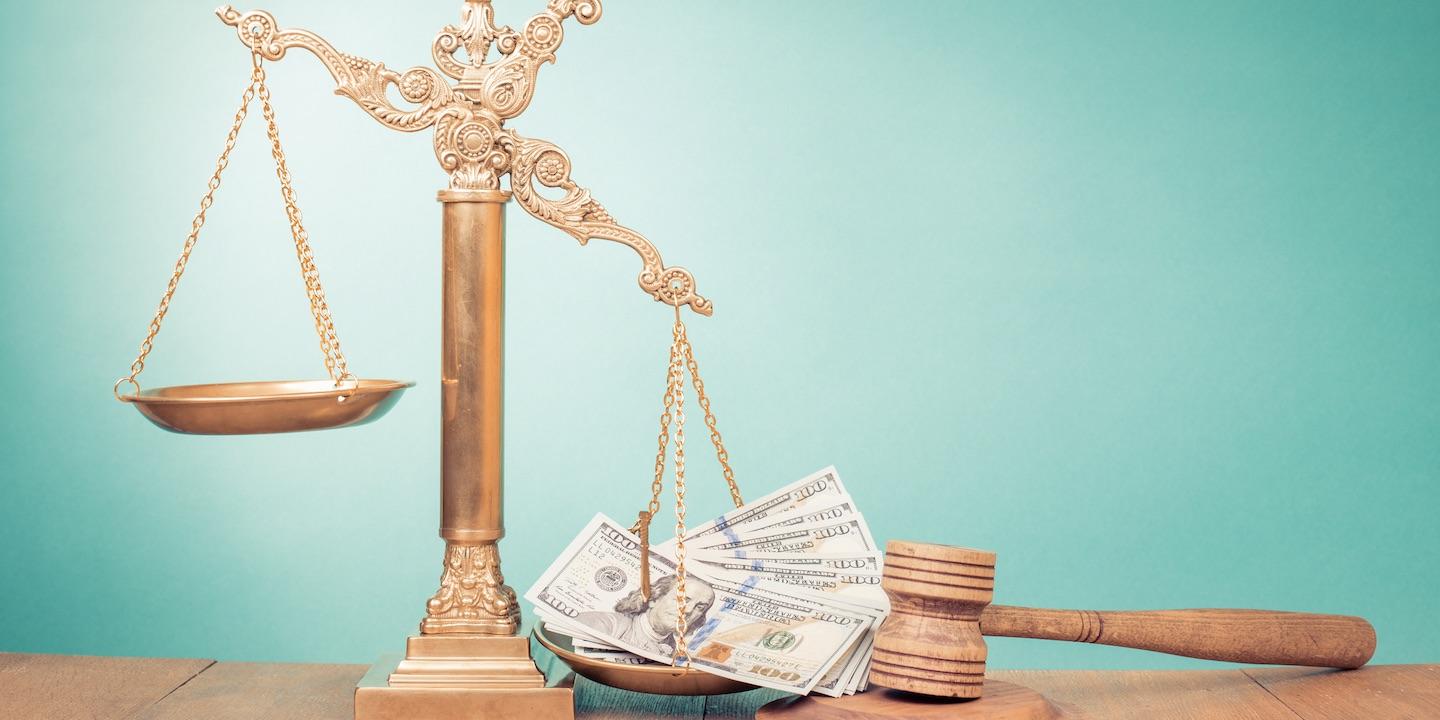 FRESNO – Two Fresno companies are alleged to have terminated a dispatcher over his complaints of past-due wages.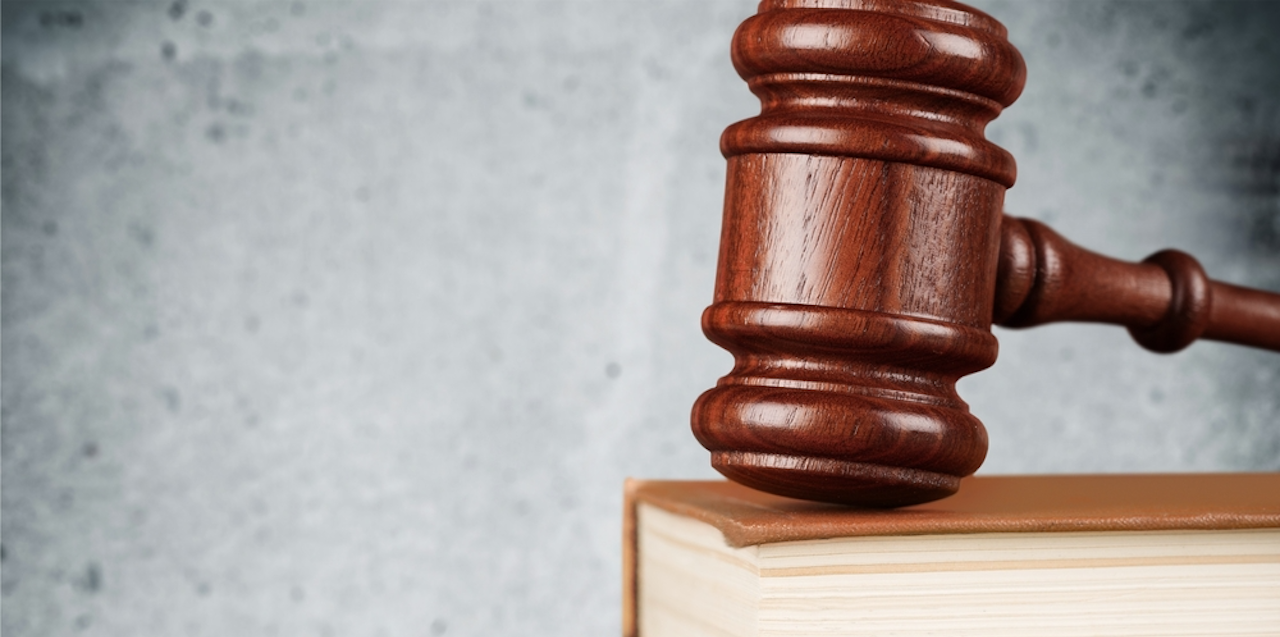 SAN FRANCISCO – Three companies on the hook for a potential billion dollar judgment have asked the U.S. Supreme Court to review a public nuisance case filed by 10 counties and cities in California mandating they clean up lead-based paint in dwellings.