U.S. District Court for the Northern District of California
Recent News About U.S. District Court for the Northern District of California View More
A Singaporean company obtained a motion for a preliminary injunction against its Chinese subsidiary on claims of trademark infringement.
A group of Californian investors who were solicited to invest in oil and gas partnerships had a motion to transfer the case to Oklahoma granted in court.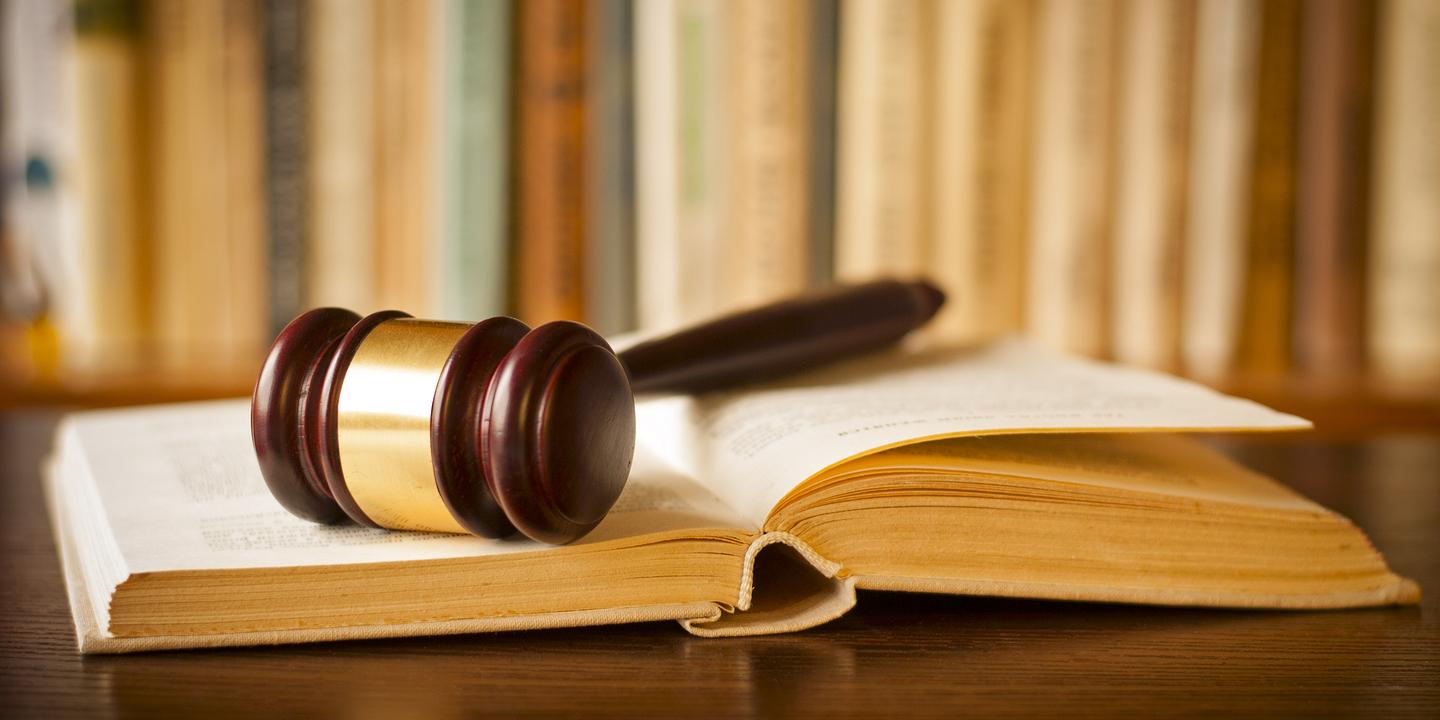 A Chinese company that produces electric vehicles and was previously banned from selling their products in the U.S. obtained a motion to dismiss a patent infringement suit.