U.S. District Court for the Southern District of California
Recent News About U.S. District Court for the Southern District of California View More
SAN DIEGO – A San Diego County consumer alleges that a company unlawfully contacted him for solicitation purposes.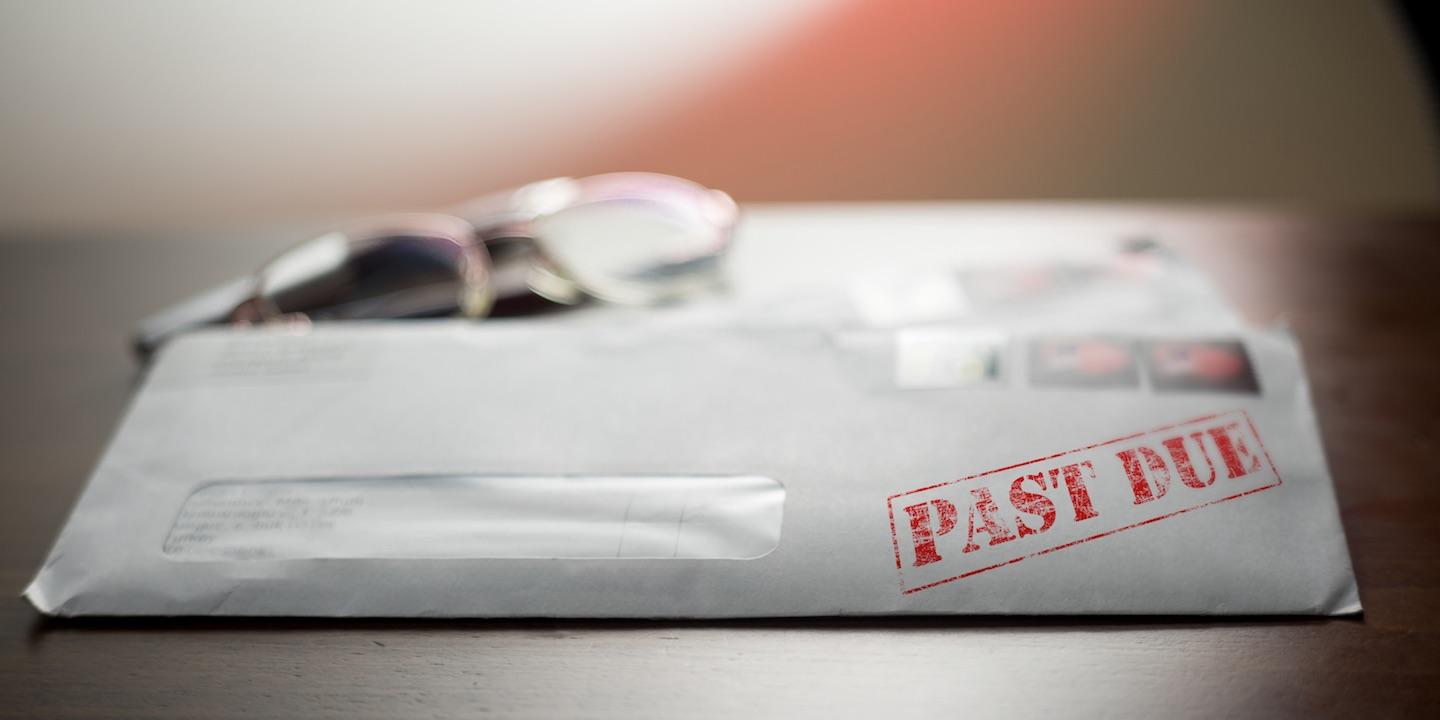 SAN DIEGO – A San Diego consumer alleges a New York-based debt collector threatened him with legal action that it cannot legally take.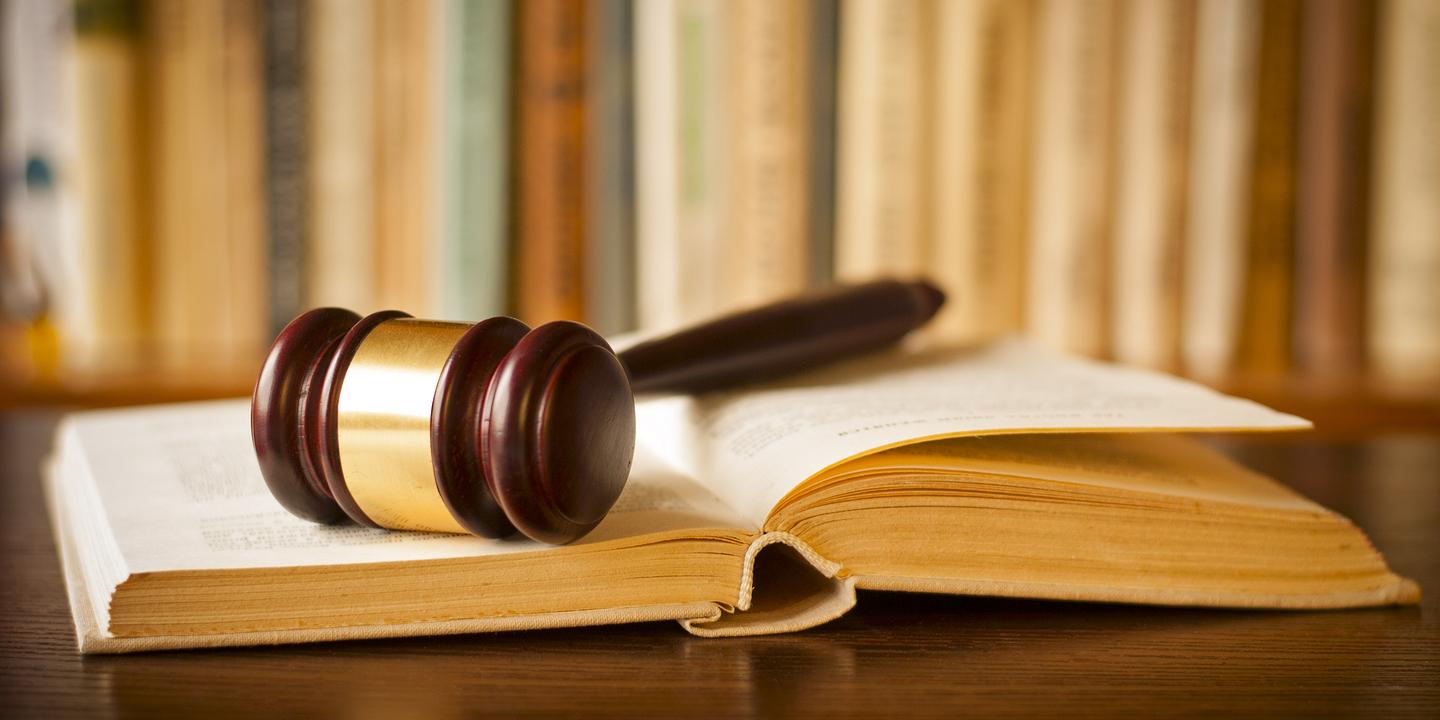 SAN DIEGO – An electrical services provider is alleged to have failed to pay an amount found due and owing to union benefit funds.