Doniger/ Burroughs
Recent News About Doniger/ Burroughs View More
LOS ANGELES – A Sausalito company is alleged to have unlawfully used a textile design in fabrics and/or garments.
LOS ANGELES — A fabric designer has filed a class-action lawsuit against White Mark Universal Inc., Walmart and Does 1-10, citing alleged copyright infringement.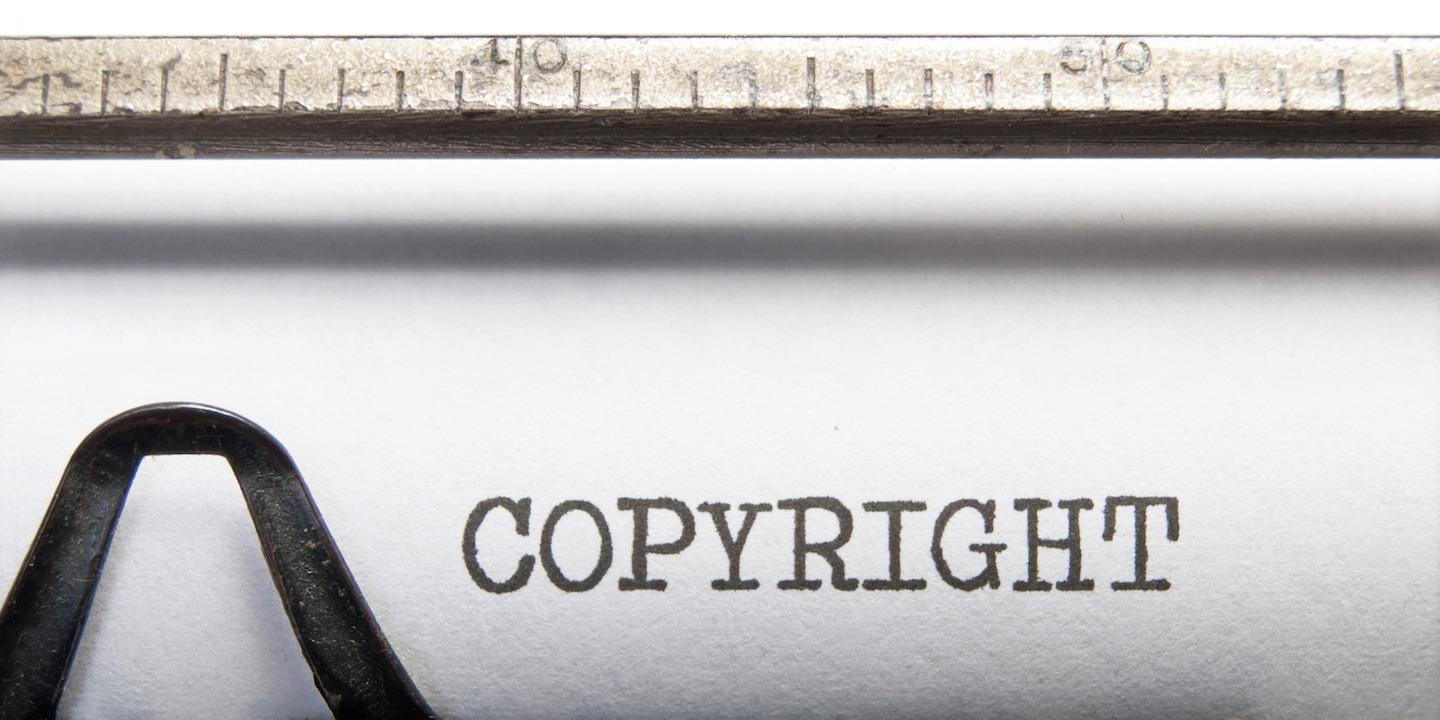 LOS ANGELES – A Los Angeles corporation alleges one of its textile designs was unlawfully used in garments without its consent.