Google, Inc.
Recent News About Google, Inc. View More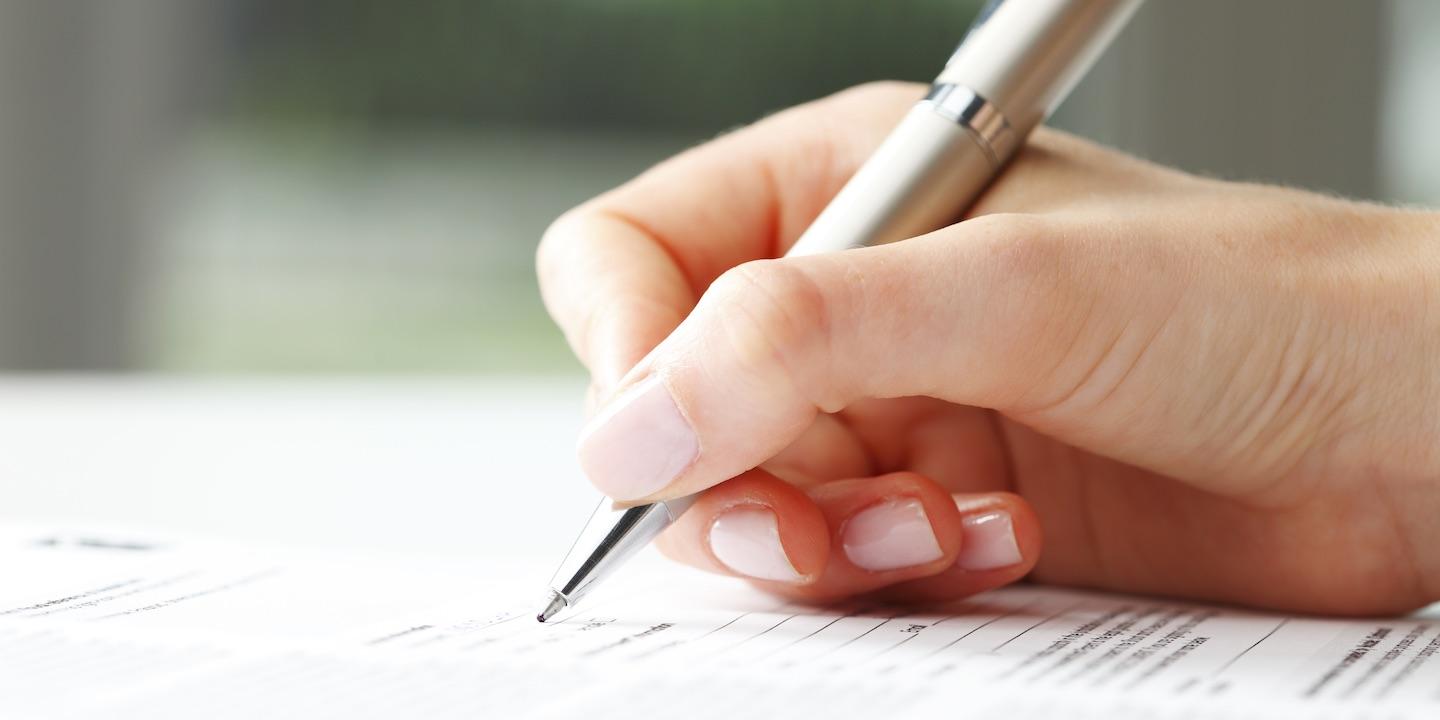 SAN JOSE – A federal judge sided with Google in an online advertising contract dispute.
DALLAS (Legal Newsline) – An attorney gaining a reputation for representing plaintiffs suing social media organizations over claims they aided and abetted terrorists is involved in yet another case against the companies.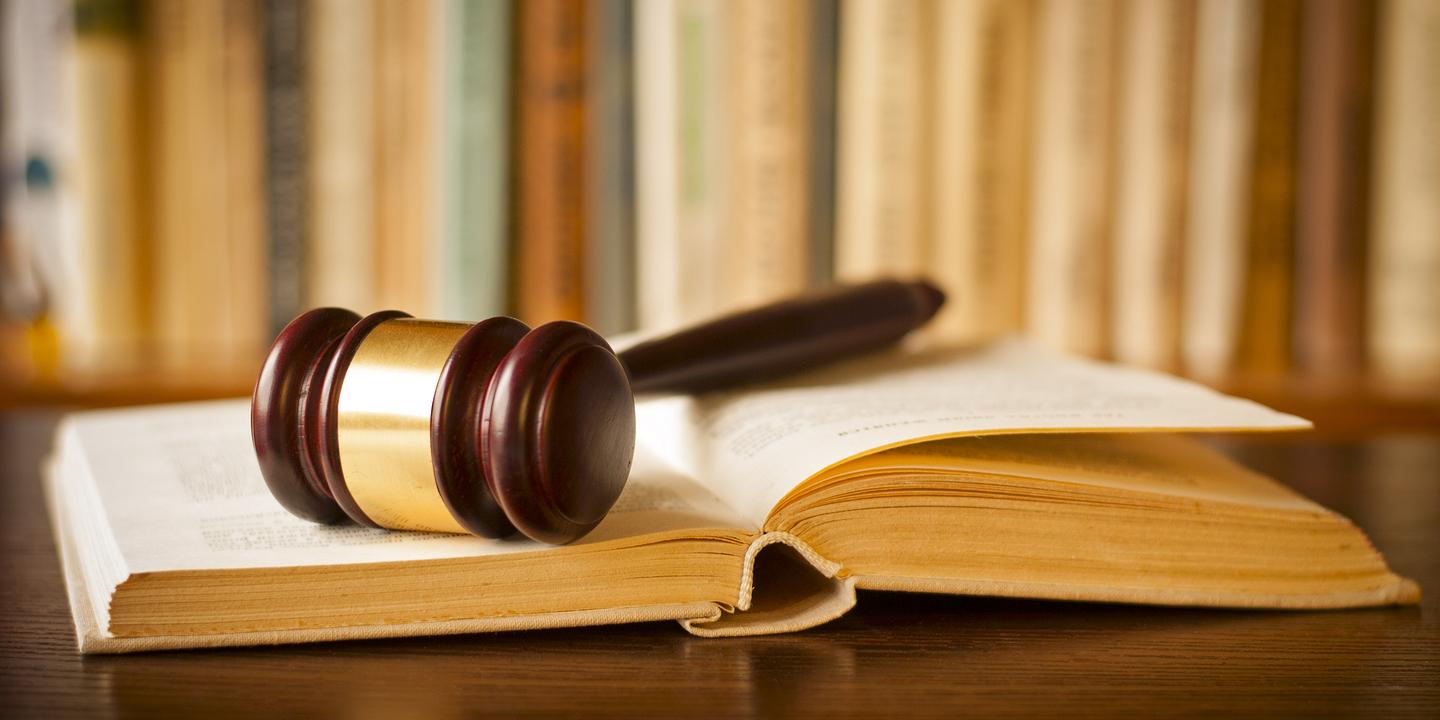 SAN JOSE — The U.S. District Court for the Northern District of California recently said Google will have to provide information for interrogatories regarding an online ad agency's lawsuit alleging fraud and deceit against the multinational technology company.