Law Offices of Edward B. Chatoian
Recent News About Law Offices of Edward B. Chatoian View More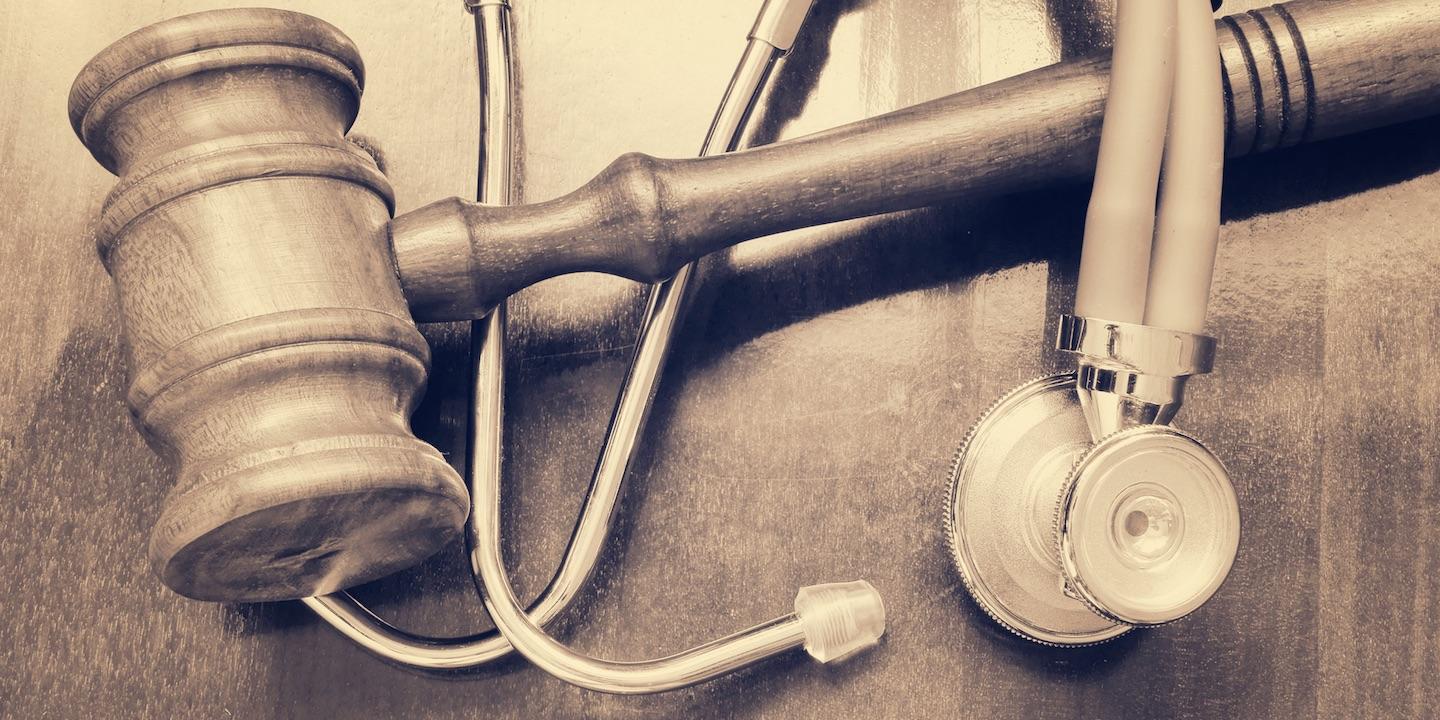 FRESNO – A man alleges he was injured while using the stairs at a Clovis property in a fall.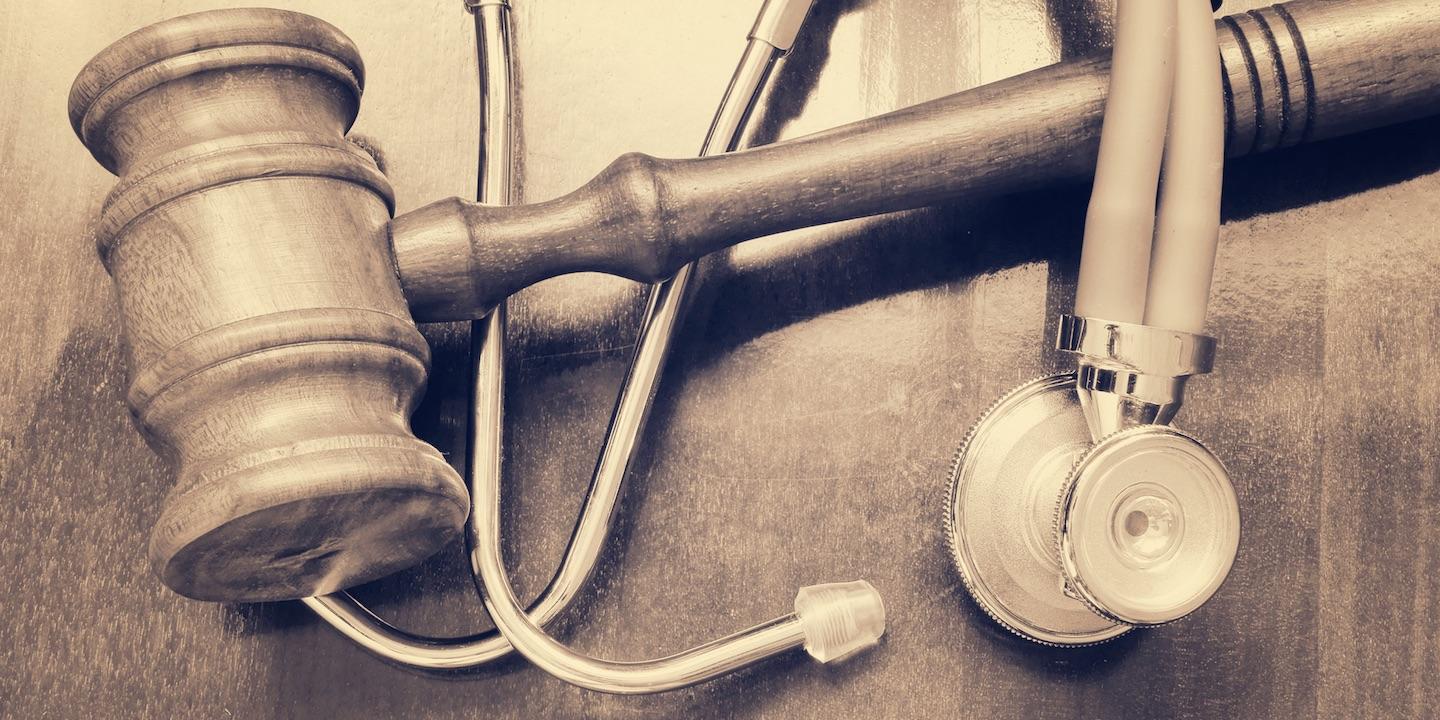 FRESNO – A patron of Clovis establishment alleges that she was injured because plants in the sidewalk caused her to trip and fall.
FRESNO – A disabled woman alleges she was denied the right to park in the handicapped parking stalls on her employer's property.