Molsby & Bordner LLP
Recent News About Molsby & Bordner LLP View More
Entrepreneurial partnerships are often risky business.
Saks Fifth Avenue has been around for a long time. Most luxury shoppers in California are familiar with the high-end retailer, whose flagship store is located in the Northeastern part of the country.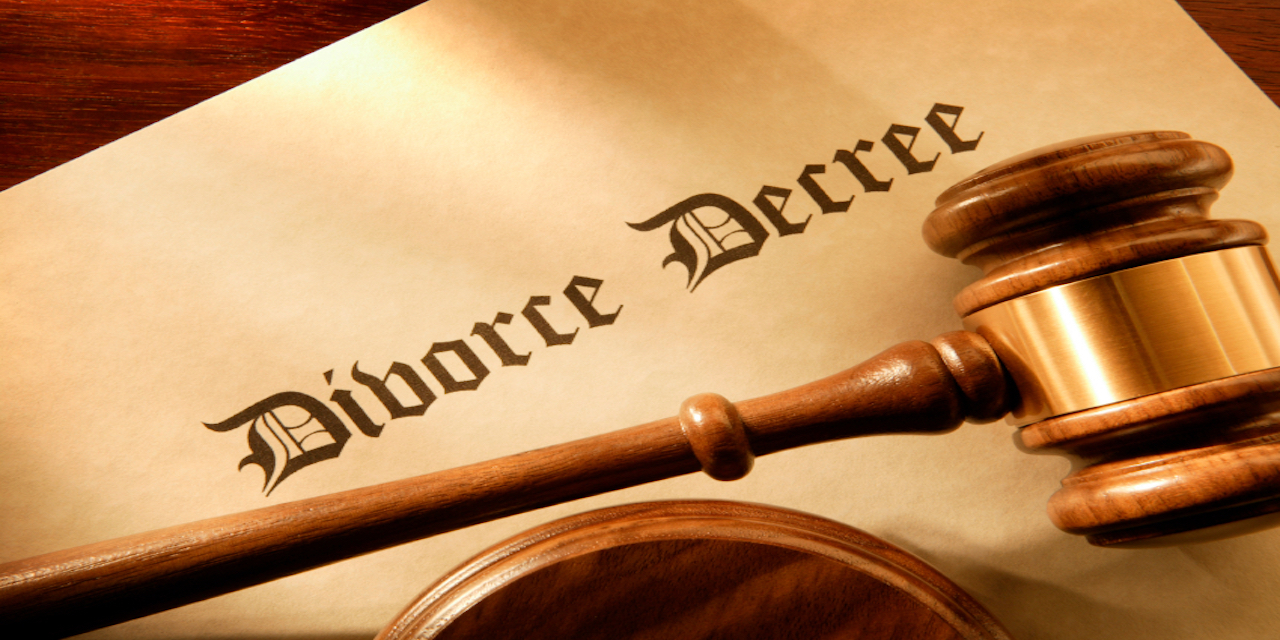 Many California residents also happen to be business owners. Any number of issues can have an impact on a company's bottom line and perhaps even place a business owner's best interests at risk. One such issue is divorce.