Butte Superior Court
Recent News About Butte Superior Court View More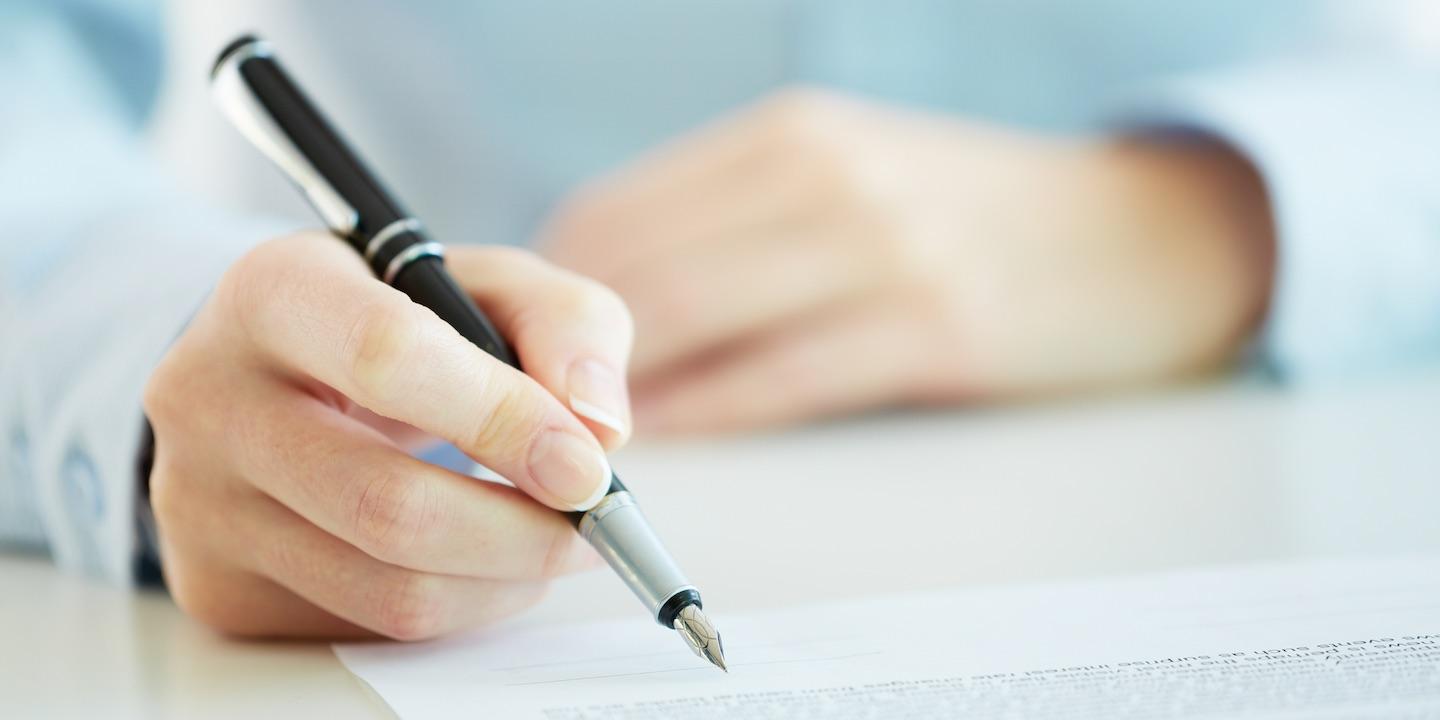 OROVILLE – A tenant of a Gridley property is alleged to have failed to pay rent in full.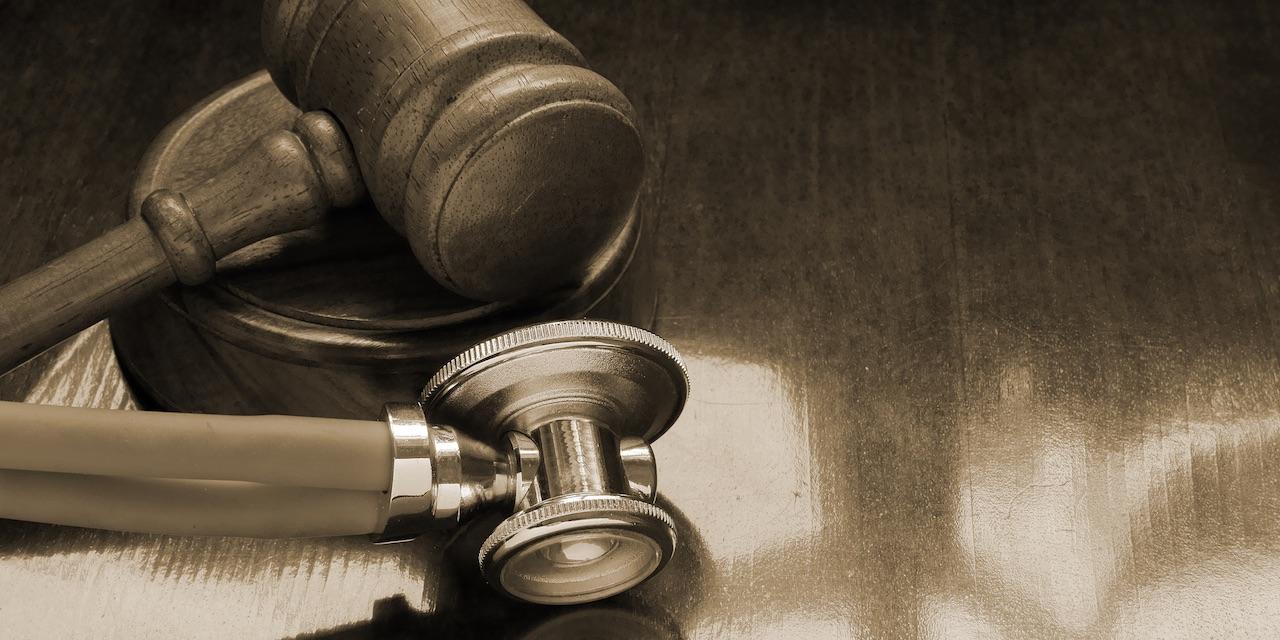 OROVILLE – A quilting camp attendee alleges she was injured at a Forbestown property because of a log that partially blocked a walkway.
OROVILLE – A Chico man is alleged to owe more than $5,000 to a debt buyer.