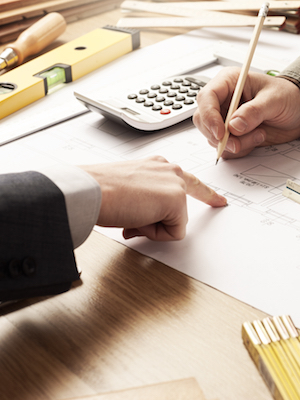 SAN FRANCISCO – A company that supplies components to pencil manufacturers is suing several Chinese companies over allegations of breach of contract.
Products and Ventures International filed a complaint Feb. 9, in the U.S. District Court for the Northern District of California against Axus Stationary (Shanghai) LTD., Axus Stationary (Hong Kong) LTD., Shanghai Marco Stationary Co. LTD, Shanghai Laikesheng Pen Material Co. LTD, et al., citing breach of contract.
According to the complaint, the plaintiff alleges that on Feb. 27, 1997, Products and Ventures International entered into a written agreement with the defendants making them the sole distributor of the defendants' products, in return the plaintiff provided them technical knowledge and materials used in making pencil slat. After the defendants were acquired by a different company, which also agreed on honoring the agreement made with the plaintiff, the defendants suddenly increased its prices, the complaint states.
Products and Ventures International holds the defendants responsible because they allegedly breached their written agreement by failing to honor their promise to the plaintiff by supplying them the products at the "lowest available Shanghai Marco prices and applicable discounts as required to be competitive with the market," the complaint states.
The plaintiff seeks the following: compensation for all damages, including attorney's fees and costs, and any other relief the court deems just and proper. It is represented by Randolph Gaw of Gaw Poe LLP in San Francisco.
U.S. District Court Northern District of California Case number 3:16-cv-00669