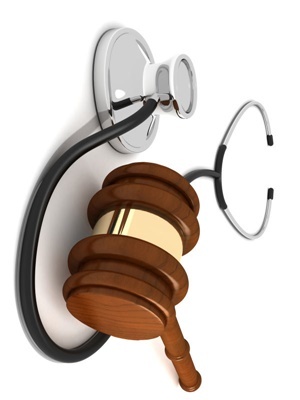 SAN FRANCISCO – Three consumers are suing an electronics manufacturer alleging it knowingly misinformed consumers about its product.
Judith Landers, Lisa Marie Burke and John Molenstra filed a class-action lawsuit Feb. 16 in the U.S. District Court for the Northern District of California against Fitbit Inc., citing violation of the California Consumer Legal Remedies Act, the California False Advertising Law and other counts.
According to the complaint, the plaintiffs allege that they purchased Purepulse devices from the defendant, which are advertised as being able to track real-time heart rate and simplified heart zones to help the consumers monitor their progress while working out. The plaintiffs allege that the device does not work as well as the defendant advertised, as the device does not record accurate heart rates. They hold Fitbit Inc. responsible because it allegedly misinformed consumers about the accuracy of its product, claiming it to be more accurate than the chest strap-style heart rate monitor.
The plaintiffs seek the following: compensation for all damages, monetary, legal and any other relief this court deems just and proper. They are represented by Adam C. McCall of Levi & Korsinksy LLP in Los Angeles and Lori G. Feldman, Andrea Clisura and Courtney E. Maccarone of Levi & Korsinksy LLP in New York, New York.
U.S. District Court Northern District of California Case number 3:16-cv-00777