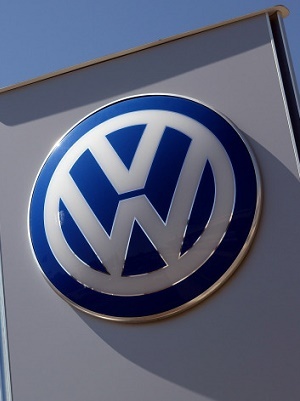 SAN FRANCISCO – Two Castro Valley residents are suing a car manufacturer over allegations of fraud, accusing it of installing "defeat devices" in its vehicles to temporarily pass emissions tests.
Cliff Rocha and Aariel Rowan filed a complaint Feb. 17 in the U.S. District Court for the Northern District of California against Volkswagen Aktiengesellschaft and Volkswagen Group of America citing alleged fraud, negligence and other counts.
According to the complaint, the plaintiffs allege that they purchased a 2013 diesel Volkswagen Jetta in August 2013, which was purportedly equipped with an emissions control defeat device. The plaintiffs hold Volkswagen Aktiengesellschaft and Volkswagen Group of America responsible because the defendant allegedly manufactured automobiles with the device despite of the environmental laws in place.
The plaintiffs seek the following: actual damages according to proof, restitution, court costs and attorney's fees. They are represented by Stephen G. Recordon of Recordon & Recordon in San Diego.
U.S. District Court Northern District of California Case number 3:16-cv-00795