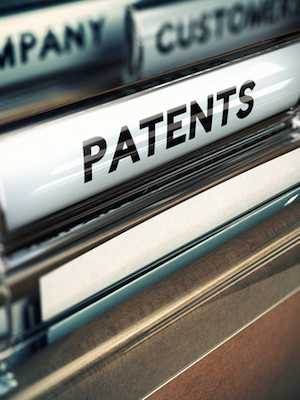 SAN FRANCISCO – A Campbell business is suing a Massachusetts corporation over patent infringement claims.
Inventergy Inc. filed a complaint on Feb. 24 in the U.S. District Court for the Northern District of California against Sonus Networks Inc., citing patent infringement.
According to the complaint, the plaintiff alleges that it acquired the '317 patent and suffered damages from the infringement of said patent. The plaintiff holds Sonus Networks Inc. responsible because it allegedly sold, manufactured, and distribute products such as the SBC 1000, 2000, 5000, 5210, 7000, and 9000 series that infringes the '317 patent owned by the plaintiff.
The plaintiff seeks the following: compensation for all damages including prejudgment and post-judgment interest, legal fees and any other relief the court deems just and proper. It is represented by William Sloan Coats and Wes Klimczak of Novak Druce Connolly Bove + Quig in Cupertino in California and by Chris Holm of Novak Druce Connolly Bove + Quig in Los Angeles.
U.S. District Court for the Northern District of California Case number 5:16-cv-00918-PSG