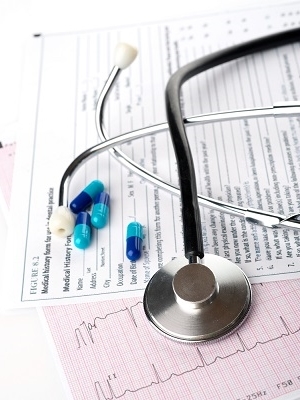 SACRAMENTO – An air ambulance company is suing an insurance provider over allegations of denial of benefits.
Aviation West Charters LLC, doing business as Angel Medflight, filed a complaint on March 1 in the U.S. District Court for the Eastern District of California against UnitedHealthcare Insurance Co., citing violation of the Employee Retirement Income Security Act.
According to the complaint, the plaintiff alleges it transported a beneficiary of UnitedHealthcare from Mexico to a hospital in Seattle in January 2014. The suit states Aviation West orally confirmed that the flight was authorized by the defendant, but states that it was only partially paid for its services in May 2014. The suit states that the defendant later reversed this decision and demanded a refund the following month. The plaintiff alleges that its services were medically necessary and covered under the defendant's terms and therefore should be paid.
The plaintiff seeks the following: compensation for all damages, reimbursement of transportation services, interests, legal fees and any other relief the court deems just and proper. It is represented by Kirk J. Wolden of Carter Wolden Curtis in Sacramento, Eamon P. Kelly and Nathan A. Shev of Sperling & Slater in Chicago, and Mark D. DeBofsky of DeBofsky & Associates PC in Chicago.
U.S. District Court for the Eastern District of California Case number 2:16-at-00244