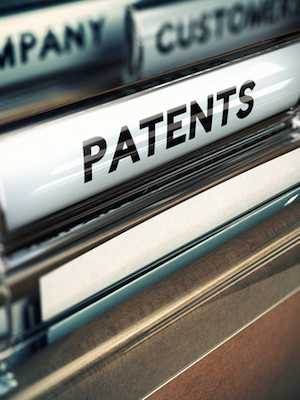 OAKLAND – A Tustin company is suing a Lafayette business over allegations of patent infringement.
Opus One Corp., doing business as Contest Factory, filed a complaint on March 2 in the U.S. District Court for the Northern District of California, Oakland Division against Votigo Inc. alleging that the corporation knowingly infringed on patents owned by the plaintiff.
According to the complaint, the plaintiff alleges that it suffered damages in its business due to its patents being infringed on. The plaintiff holds Votigo Inc. responsible because the defendant allegedly offered for sale, designed and operated contests that directly infringe the '433, '641 and '715 patents owned by the plaintiff.
The plaintiff seeks the following: compensation for all damages, legal fees associated with this action, and any other relief the court deems just and proper. It is represented by Mei Tsang and Joseph Andelin of Fish & Tsang LLP in Irvine.
U.S. District Court Northern District of California, Oakland Division Case number 3:16-cv-01061-LB