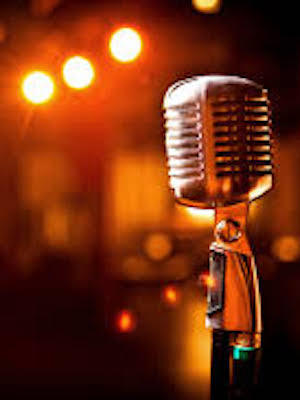 SAN FRANCISCO – A class-action lawsuit has been filed against an online streaming service alleging that it knowingly uses and distributes unauthorized copies of musical compositions.
David Lowery, Victor Krummenacher, Greg Lisher and David Faragher filed a complaint on behalf of all others similarly situated on March 7 in the U.S. District Court for the Northern District of California lawsuit against Rhapsody International Inc., citing copyright infringement.
According to the complaint, the plaintiffs allege that they suffered damages due to their works being reproduced without payment. The plaintiffs hold Rhapsody International Inc. responsible because the defendant allegedly used streaming services to reproduce and distribute musical compositions without any attempt to contact the owner to obtain the required licenses.
The plaintiffs seek the following: damages, injunctive relief, all legal fees and any other relief as the court deems just and proper. They are represented by Sanford L. Michelman, Mona Z. Hanna and Melanie Natasha Howard of Michelman & Robinson LLP in Irvine and David C. Lee and Ilse Scott of Michelman & Robinson LLP in San Francisco.
U.S. District Court for the Northern District of California Case number 3:16-cv-01135