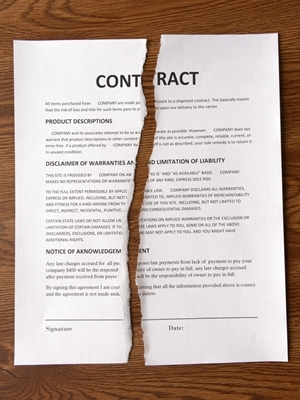 SACRAMENTO – A construction company doing business in the Fresno and Kings County areas is suing a California company over allegations it did not pay for work completed on a Navy project.
The United States for the use of Marko Construction Group Inc. filed a complaint on March 9 in the U.S. District Court for the Eastern District of California against Falcon Builders & Developers Inc. and American Contractors Indemnity Co., citing breach of contract.
According to the complaint, the plaintiff alleges that on Dec. 5, 2014, it entered into a written contract with the defendants wherein plaintiff would repair the roof of the gym at Naval Air Station Lemoore. Upon completion on March 31, 2015, the plaintiff alleges did not receive the full payment of $46,655 and instead was only paid a partial payment of $10,000 by the defendants. The plaintiff holds the defendants responsible because they allegedly failed to honor their contract with plaintiff by failing to pay the full amount owed for completed work.
The plaintiff seeks the following: compensation for all damages, the sum of $36,655 plus interest rate of 2 percent per month from and after April 30, 2015, all legal fees and any other relief as the court deems just and proper. It is represented by Bradley A. Silva of Law Offices of Bradley A. Silva in Fresno.
U.S. District Court for the Eastern District of California Case number 1:16-cv-00327-LJO-SKO