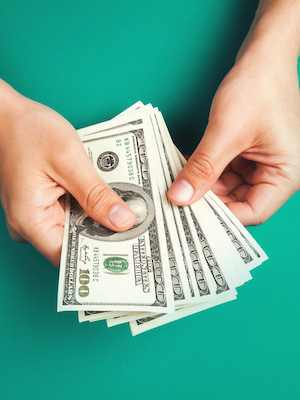 SAN FRANCISCO – Several delivery drivers are suing a Connecticut-based company doing business in California over allegations they weren't paid overtime.
Ron Carter, Juan Estrada, Jerry Green, Burl Malmgren, Bill McDonald and Joel Morales filed a class-action lawsuit on March 11 in the U.S. District Court for the Northern District of California against XPO Logistics Inc. and Does 1-10, citing violation of the Fair Labor Standards Act and other labor codes.
According to the complaint, the plaintiffs allege that they were not paid their overtime wages, minimum wages and were denied of any meal breaks during their employment. The plaintiffs holds XPO Logistics Inc. and Does 1 through 10 responsible because the defendants allegedly failed to properly compensate their employees and wrongfully classified their employees as independent contractors in order to avoid paying them overtime wages.
The plaintiffs seek the following: punitive, injunctive and liquidated damages, all legal fees and any other relief as the court deems just and proper. They are represented by Beth Ross, Jennifer Keating and Amy Endo of Leonard Carder LLP in Oakland.
U.S. District Court for the Northern District of California Case number 3:16-cv-01231