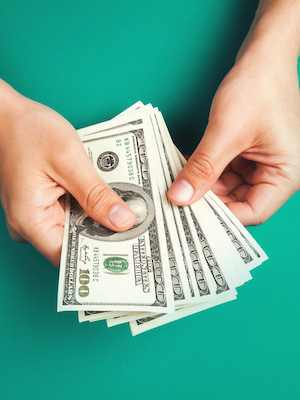 SAN FRANCISCO – Several branches of a union have filed suit against an employer over allegations of unpaid contributions.
Bricklayers and Allied Craftworkers Local No. 3 Health and Welfare Trust and its board of trustees; Robert Fillipi and David Jackson, Bricklayers Local 7 Pension Trust, and its board of trustees; International Union of Bricklayers and Allied Craftworks Pension Fund and its board of trustees; et al. filed a complaint on March 16 in the U.S. District Court for the Northern District of California against Brian Mitchell, individually and doing business as Precision Masonry, citing violation of the Employee Retirement Income Security Act.
According to the complaint, the plaintiffs allege that between December 2015 and February, they suffered damages because of unpaid contributions by the defendant. The plaintiffs hold Brian Mitchell and Precision Masonry responsible because the defendants allegedly failed and refused to pay contributions on behalf of its employees to the trust funds as per the master agreement agreed upon by both parties.
The plaintiffs seek the following: unpaid contributions plus interest, legal fees and any other relief as the court deems just and proper. They are represented by Michele R. Stafford and Erica J. Russell of Saltzman & Johnson Law Corp. in San Francisco.
U.S. District Court for the Northern District of California Case number 3:16-cv-01303