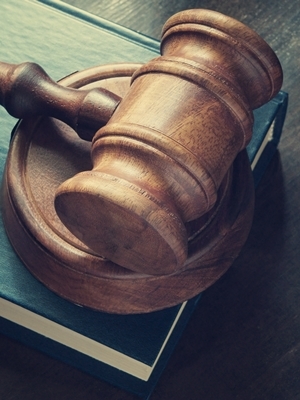 SAN FRANCISCO – A San Francisco business is suing a former employee alleging that he wrongfully claimed sole ownership of a pending patent.
VACC Inc. filed a complaint on March 18 in the U.S. District Court for the Northern District of California against Jon Byron Davis, a former employee, citing alleged breach of fiduciary duty, computer fraud and abuse, and other counts.
According to the complaint, the plaintiff alleges that it suffered damages to its business as a result of its pending patent application being claimed by Davis, its former employee. The plaintiff holds Davis responsible because the defendant allegedly claims that he was the sole inventor of the invention in the pending patent.
The plaintiff seeks the following: compensation for all damages plus interest, judgment that plaintiff has an undivided interest in the patent application, all legal fees and any other relief as the court deems just and proper. It is represented by Mark S. Posard and Susan B. Meyer of Gordon Rees Scully Mansukhani LLP in Oakland and Michael D. Kanach of Gordon Rees Scully Mansukhani LLP in San Francisco.
U.S. District Court for the Northern District of California Case number 3:16-cv-01350