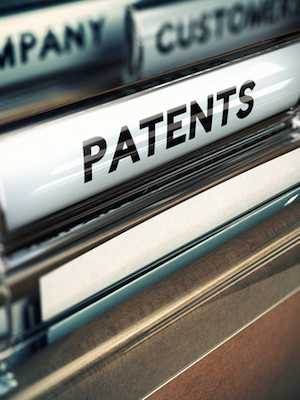 SAN FRANCISCO – A Sonoma County corporation is seeking declaratory judgment from the court regarding a dispute with a Florida company.
Humble Abode Inc. filed a complaint on March 19 in the U.S. District Court for the Northern District of California against Shipping and Transit LLC, citing declaration of non-infringement and invalidity and breach of contract.
According to the complaint, the plaintiff alleges that it suffered damages to its business as a result of allegations from the defendant that it is infringing patents '970, '207, '299 and '359. The plaintiff alleges that it is not infringing the named patents, which belong to the defendant.
The plaintiff seeks the following: declaration that the plaintiff does not infringe on the patents, all damages, all legal fees and any other relief as this court deems just and proper. It is represented by Brian E. Mitchell and Marcel F. De Armas of Mitchell + Co. in San Francisco.
U.S. District Court for the Northern District of California Case number 3:16-cv-01353