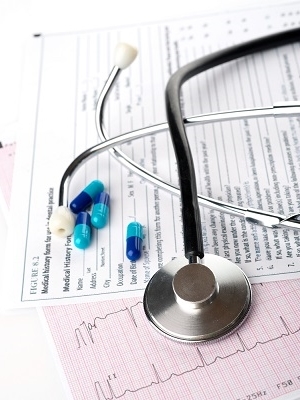 SACRAMENTO – A Nevada woman is suing a hospital over allegations it failed to diagnose her condition.
Kelly Campbell filed a complaint on March 21 in the U.S. District Court for the Eastern District of California against Tahoe Forest Hospital District and Dr. Edward Heneveld, citing medical negligence.
According to the complaint, the plaintiff alleges that on Sept. 29, 2015, she suffered from systemic inflammatory response syndrome and went to the emergency room, where she was later discharged by the defendants. She alleges she returned the next day, was diagnosed as clinically septic and transported to a center in Reno, where doctors had to amputate some of her toes and parts of her fingers to save her life. The plaintiff holds Tahoe Forest Hospital District and Heneveld responsible because the defendants allegedly misdiagnosed plaintiff's condition, leading to a more serious condition that required the amputations.
The plaintiff seeks the following: compensation for all damages, interest permitted by law, all legal fees and any other relief as the court deems just and proper. She is represented by Spencer J. Pahlke of Walkup, Melodia, Kelly & Schoenberger in San Francisco and by Andrew H. Swartz of Spiering, Swartz and Kennedy in Monterey.
U.S. District Court for the Eastern District of California Case number 2:16-cv-00578-TLN-KJN