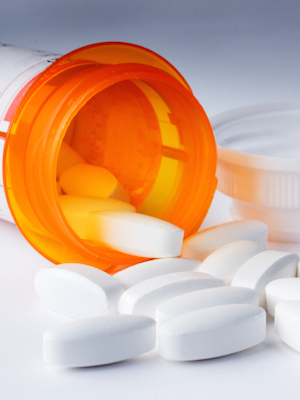 SACRAMENTO – A widow and her children have filed suit against a pharmaceutical company alleging that it wrongfully failed to warn consumers about the dangers of using Tasigna.
Kristi Lauris, individually and as successor in interest to the estate of Dainis Lauris; Kristi Lauris as guardian ad litem for L.L.; and Taylor Lauris filed a complaint on March 22 in the U.S. District Court for the Eastern District of California against Novartis AG, Novartis Pharmaceuticals Corp., citing negligence and wrongful death.
According to the complaint, the plaintiffs allege that Dainis Lauris, their husband and father, was diagnosed with leukemia and was prescribed Tasigna, a medicine used for treating chronic myeloid leukemia. Upon using this product, Dainis Lauris suffered forms of atherosclerosis-related conditions, side effects of the drug, that ultimately caused his death, the suit states. The plaintiffs hold Novartis AG and Novartis Pharmaceuticals Corp. responsible because the defendants allegedly manufactured and promoted the product without issuing proper warning and hazards of using the medication in the United States.
The plaintiffs seek the following: compensation for all damages, all medical and incidental expenses, all funeral and burial expenses, interest, all legal fees and any other relief as the court deems just and proper. They are represented by James D. Weakley of Weakley & Arendt LLP in St. Louis.
U.S. District Court for the Eastern District of California Case number 1:16-cv-00393-LJO-SAB