SAN FRANCISCO – A fraternity is suing a university and one of its Greek organizations over allegations the organization's name is too similar to the fraternity's.
Theta Chi Fraternity filed a complaint on March 18 in the U.S. District Court for the Northern District of California against Leland Stanford Junior University, the board of trustees of Leland Stanford Junior University, custodian of the endowment and all University properties; Alumni Association of Chi Theta Chi House, et al., citing trademark infringement, unfair business practices and other counts.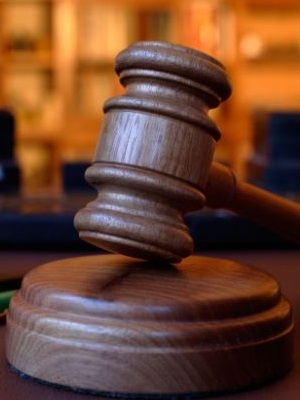 According to the complaint, the plaintiff alleges that it suffered damages due to its mark being used without consent and even after legal actions were made. The plaintiff holds the defendants responsible because they allegedly refused to comply with the cease and desist order by the court when they were previously sued by the plaintiff.
The plaintiff seeks the following: compensation for all damages to be determined in trial, interest, all legal fees, injunctive relief prohibiting the defendant from engaging in fraudulent acts in the future, an order freezing all of defendant's assets, and any other relief as the court deems just and proper. It is represented by Joshua R. Mandell and Christopher G. Oprison of Akerman LLP in Los Angeles.
U.S. District Court for the Northern District of California Case number 4:16-cv-01336-DMR