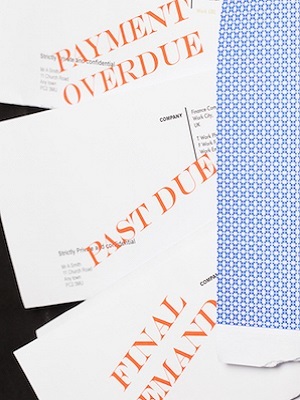 SAN FRANCISCO – A produce company has filed suit against several businesses alleging that they wrongfully failed and refused to pay for products delivered.
L.A. Specialty Produce Co., doing business as San Francisco Specialty, filed a complaint on March 23 in the U.S. District Court for the Northern District of California against Din Inc., Forage Inc., Robert Lafave, Emily Lafave, Joshua Fraser, Justin Flores and Stephen Beaumier, citing alleged breach of contract, unjust enrichment and other counts.
According to the complaint, the plaintiff alleges that between Oct. 5, 2015 and Nov. 24, 2015, it suffered damages to its business as a result of non-payment for the fresh produce it delivered. The plaintiff holds the defendants responsible because they allegedly failed and refused to pay invoices sent by plaintiff for the products.
The plaintiff seeks the following: compensation for all damages in the amount of $25,362.12, of which $15,001.64 qualifies for protection under the Perishable Agricultural Commodities Act, plus maximum interest rate allowed by the law, all legal fees and any other relief as this court deems just and proper. It is represented by Elise O'Brien and June Monroe of Rynn & Janowsky LLP in Newport Beach.
U.S. District Court for the Northern District of California Case number 3:16-cv-01441