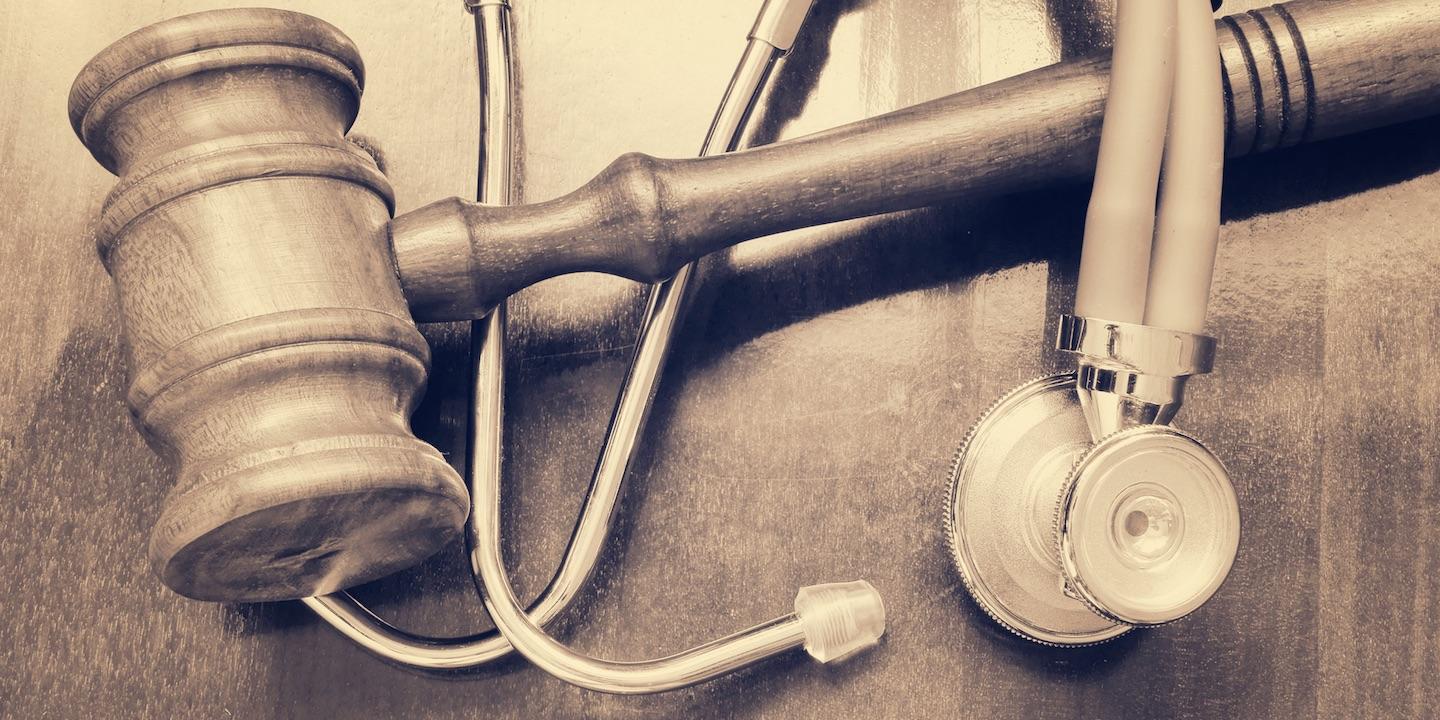 SAN FRANCISCO – An Ohio man is suing the makers of Viagra over allegations the drug has harmful side effects that the company didn't advertise.
Raymond L. Rose filed a complaint on April 7 in the U.S. District Court for the Northern District of California against Pfizer Inc. citing alleged breach of warranty, fraud, negligence and other counts.
According to the complaint, the plaintiff alleges that in April 2014 he was diagnosed with malignant melanoma when a biopsy was conducted on his nose. He alleges this was caused by his continued use of Viagra. The plaintiff holds Pfizer Inc. responsible because the defendant allegedly knew about the harmful effects of Viagra when it tested its active ingredient, sildenafil, on rats. Despite knowing the harmful effects of the drug, the defendant allegedly chose to distribute it without providing any warnings or precautions on the drug's label.
The plaintiff requests a trial by jury and seeks general damages, all medical expenses, interest, a full refund of all purchase cost of Viagra, consequential damages, compensatory damages, punitive damages, all legal fees and any other relief as the court deems just. He is represented by Kimberly D. Barone Baden and Ann E. Rice Ervin of Motley Rice LLP in Mount Pleasant, South Carolina.
U.S. District Court for the Northern District of California Case number 4:16-cv-01785-KAW