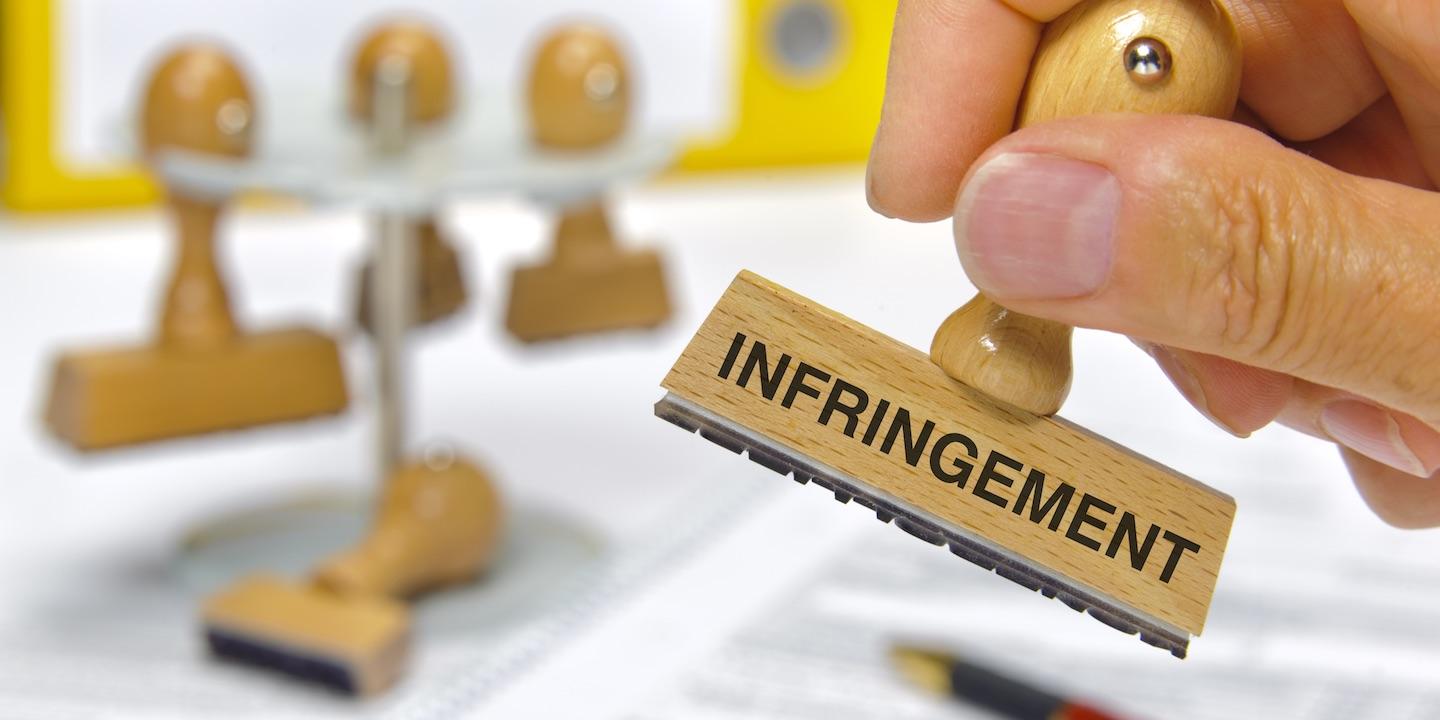 SAN FRANCISCO – A Campbell company is seeking a declaration from the court over allegations by a Tucson company in regards to a dispute over patents.
Various Inc. filed a complaint for declaratory judgment on April 8 in the U.S. District Court for the Northern District of California against Jedi Technologies Inc..
According to the complaint, the plaintiff alleges that the defendant has accused it of infringing on three of its patents.
The plaintiff requests a trial by jury and seeks declaration that it did not infringe any patent, enjoining the defendant from charging infringement against plaintiff, all legal fees and any other relief as the court deems just. It is represented by Frank M. Gasparo, Ralph A. Dengler and Gianna E. Cricco-Lizza of Venable LLP in New York and Kimberly Culp and William A. Hector of Venable LLP in San Francisco.
U.S. District Court for the Northern District of California Case number 3:16-cv-01833-WHA