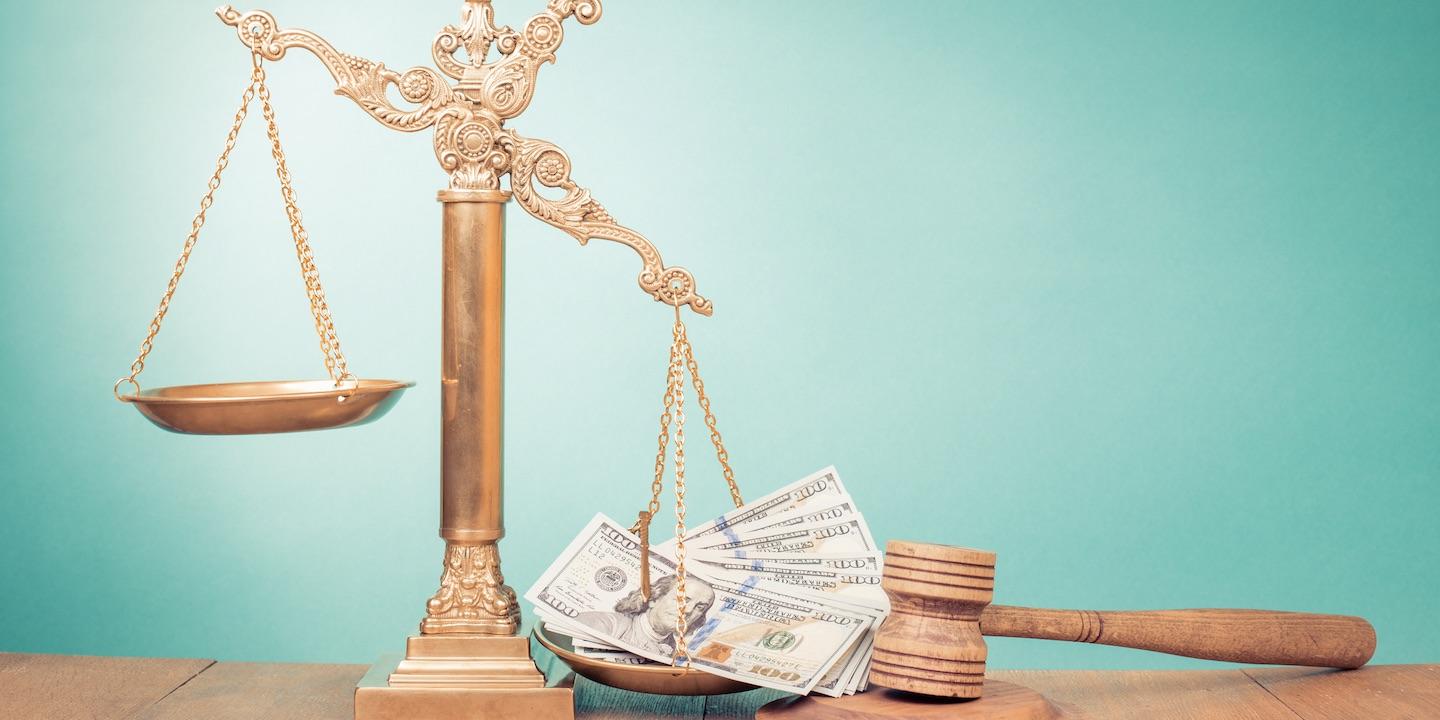 SAN FRANCISCO – Earlier this year, the 9th Circuit Appellate Court reinforced a lower court decision awarding damages of $9.4 million, payable by the Iranian government, for its alleged sponsorship of the terrorist group behind a suicide bombing in Jerusalem on Sept. 4, 1997.
That attack on the Ben-Yehuda pedestrian mall killed five Israelis, including three 14-year-old girls, and injured numerous others.
While there is little chance Iran will write a check anytime soon, it appears that assets sitting in American court system legal purgatory since the Iranian revolution of 1979 might be cleared for seizure to pay the victims' families.
The damage award was initially entered by a lower federal court in 2013, a base judgment of $2.8 million plus years of interest and fees dating back to 2001 when Israeli attorney Nitsana Darshan-Leitner commenced legal proceedings against Iran.
Iran attempted to invoke the privilege of sovereign immunity in court, a tactic that proved unsuccessful due to an exception.
"Sovereign immunity is a well-established legal doctrine, rooted in English law, that prevents a government from being sued in court," David Strachman, a U.S.-based attorney who assisted on the case, recently told the Northern California Record. "The modern-day interpretation has resulted in notable exceptions, one being that in 1998 it could no longer be claimed by governments that sponsored terror."
The State Department website currently lists three countries as state sponsors of terrorism: Iran, Sudan and Syria. As such, none of these can lodge a sovereign immunity claim in a U.S. court of law.
Where exactly will the money come from to pay the damage award? That story predates the 1979 Iranian revolution. Cubic Defense Systems, a U.S. company, had contracted with Iran to sell air combat maneuvering systems. Tehran had already paid $12 million when the revolution severed U.S.-Iranian relations and left the deal hanging.
There it sat until an international arbitration hearing in the 1990s allowed Cubic to sell the equipment to another country, but also required the company to repay Iran $2.8 million plus interest.
"Essentially, the Cubic deal never went through, which left these assets open to pursuit in court," Strachman, who has spent two decades pursuing funds for terror victims, said.
There's another complication, however, which could delay the distribution of those funds.
A simultaneous terror-related case has been winding its way through the U.S. legal system.
"The Peterson case was just decided by the U.S. Supreme Court," Strachman said. "At stake is $2 billion in frozen Iranian assets that have now been ordered to go to the families of the Marines killed in Beirut."
Iran was suspected in the 1983 attack on a U.S. Marine Corps barrack that resulted in almost 300 deaths.
Will the recent U.S. Supreme Court decision have an effect on the ability of the Ben-Yehuda bombing victims to collect? Time will tell.