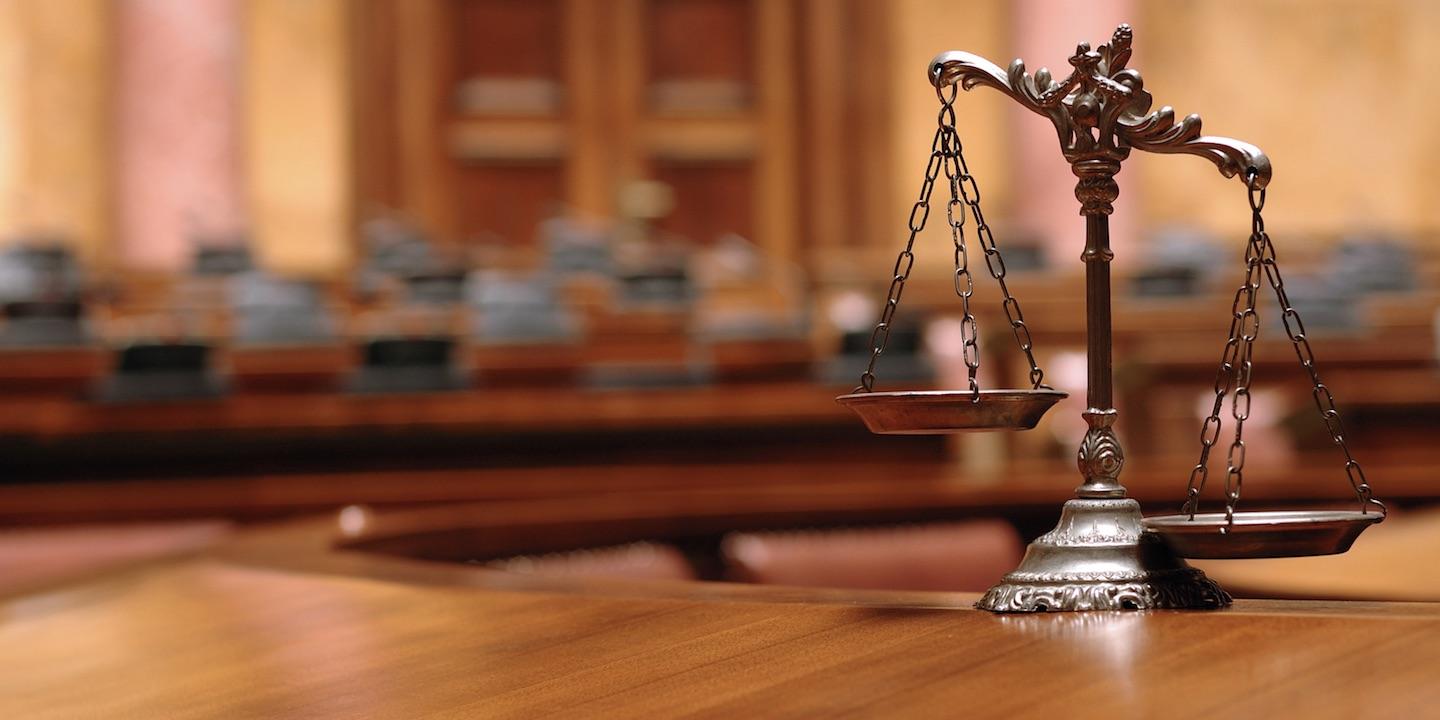 SACRAMENTO - A climate change bill that greatly expands public prosecutors' power passed on a 5-2 vote in the Senate Environmental Quality Committee on April 20.
Sponsored by Sen. Ben Allen, (D–Santa Monica), the Climate Science Truth and Accountability Act of 2016 (SB 1161) does not create new law, rather the proposal extends the statute of limitations of California's Unfair Competition Law (UCL) more than seven times from its current four years to three decades back.

Stone
"Today's vote is a strong validation from California lawmakers that companies that deceive the public on the truth about climate science need to be held accountable," stated Jason Barbose, Western States Policy Manager, Union of Concerned Scientists, after the committee vote.
Provisions of SB 1161 also allow law enforcers to seek relief for alleged damages and risks against violators into the future.
According to a summary of SB 1161 from Allen's office: "Keeping the statute limited to only four years undermines the state's ability to hold fossil fuel companies responsible for their unfair and deceptive practices that extend back well beyond four years, as well as the damages and risks that Californians and everyone else must face for centuries to come."
Staunch opposition has lined up against the proposal.
Kim Stone, president of the Civil Justice Association of California, testified against the bill at the Senate Environmental Quality Committee hearing on April 20, as did Amy Mmagu, a policy advocate with the state Chamber of Commerce.
The CJAC and California Chamber of Commerce are part of a larger opposition coalition that also includes the American Insurance Association, Association of California Insurance Companies, California Business Roundtable, California Independent Oil Marketers Association, California Manufacturers and Technology Association, California Retailers Association and National Federation of Independent Business.
The opponents say that altering the statute of limitations sets a dangerous precedent that could undermine a cornerstone of the civil justice system.
"It is too late in the game to change the statute of limitations, or time the law allows the state attorney general and district attorneys to prosecute companies or associations, seven-fold, from four years to 30 years," Stone said in a phone interview.
"This bill is both prospective, meaning it changes the law going forward, and retrospective, allowing what was previously time-barred claims to proceed."
The retrospective impact of SB 1161 is analogous to what taxpayers could face if the IRS expanded its audit range, Stone said.
"The legislation is a little like the Internal Revenue Service changing the time frame to file your taxes and to audit them - three years increasing to six if one allegedly committed substantial errors, to 42 years maximum," she said. "How would you be able to respond to that without having saved the relevant documents such as pay stubs and receipts?"
Under SB 1161, fossil fuel companies would have to produce documents from up to 30 years in the past, a daunting task that could make presenting a defense a steep challenge, according to Stone.
Under the current provision of the California UCL, the Business and Professions Code 17200 establishes four years as the time period companies must retain documentation for defense against accusations of unfair competition during a commercial transaction. Such a legal change, the anti-SB 1161 coalition wrote to the Senate Environmental Quality Committee, "is at odds with our notion of fair jurisprudence."
In a letter to the Senate Environmental Quality Committee, opponents say that SB 1161 "is unnecessary."
"If, as the proponents of the bill claim, companies are making misleading statements about climate change, then those companies can be prosecuted under current law," it states. "There are even legal theories to allow prosecutors to extend the statute of limitations when defendants have engaged in the conduct for many years."
The bill heads to the seven-member Senate Judiciary Committee for a hearing on May 3.
Stone said she plans to meet with senators in that committee before then. If the Senate Judiciary passes SB 1161, which would not surprise Stone, she said, Sen. Allen's legislation would move next to the full Senate for a vote.
If SB 1161 passes the Democratic majority-state senate and assembly, the climate change legislation would head to Gov. Jerry Brown for his signature in August.
California's SB 1161 is part of a national trend of actions being taken by law enforcement and public policy makers. Attorneys general in 17 states (California, Connecticut, District Of Columbia, Illinois, Iowa, Maine, Maryland, Massachusetts, Minnesota, New Mexico, New York, Oregon, Rhode Island, Virginia, Vermont, Washington, and the U.S. Virgin Islands) have formed a coalition against fossil fuel companies for their alleged past actions on climate change.
"Our offices are seriously examining the potential of working together on high-impact, state-level initiatives," said New York Attorney General Eric T. Schneiderman in a March 29 statement, "such as investigations into whether fossil fuel companies have misled investors about how climate change impacts their investments and business decisions."