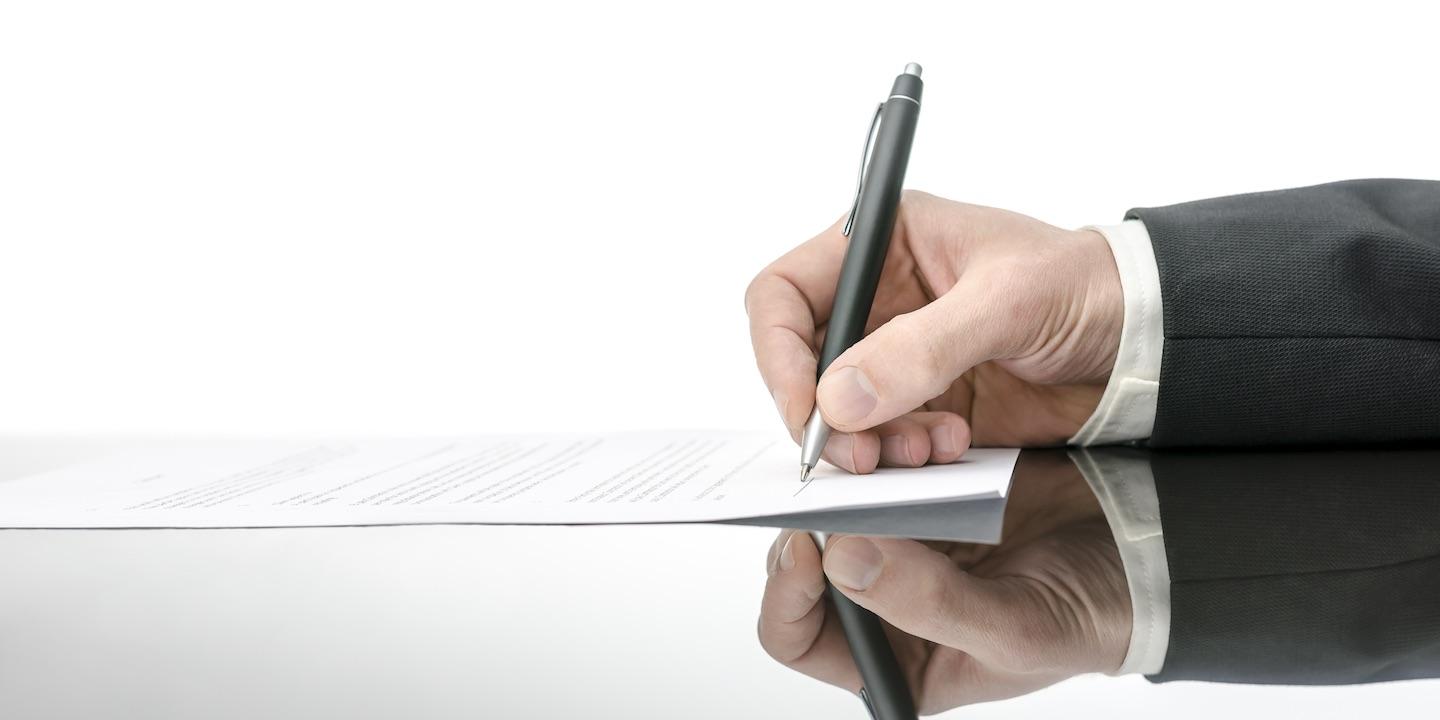 SAN FRANCISCO – A Native American tribe is seeking declaratory judgment from the court over the rights to fish in the Klamath River Indian Fishery.
Yurok Tribe filed a complaint on behalf of its members on May 6 in the U.S. District Court for the Northern District of California against Resighini Rancheria and Gary Mitch Dowd citing violation of the Hoopa-Yurok Settlement Act.
According to the complaint, Resighini Rancheria is a federally recognized tribe whose lands are entirely surrounded by the Yurok Reservation, and defendant Dowd is its secretary of the tribal council. The plaintiff seeks declaratory judgment that the defendants do not have rights to fish in the Klamath River because the defendants chose not to include those rights without permission from the plaintiff under the Hoopa-Yurok Settlement Act.
The plaintiff seeks declaration that the defendants have no rights to fish within the Yurok Reservation without authorization. It is represented by Scott W. Williams and Curtis G. Berkey of Berkey Williams LLP in Berkeley and Rebecca McMahon of Yurok Tribe Office of Tribal Attorney in Klamath.
U.S. District Court for the Northern District of California Case number 1:16-cv-02471-NJV