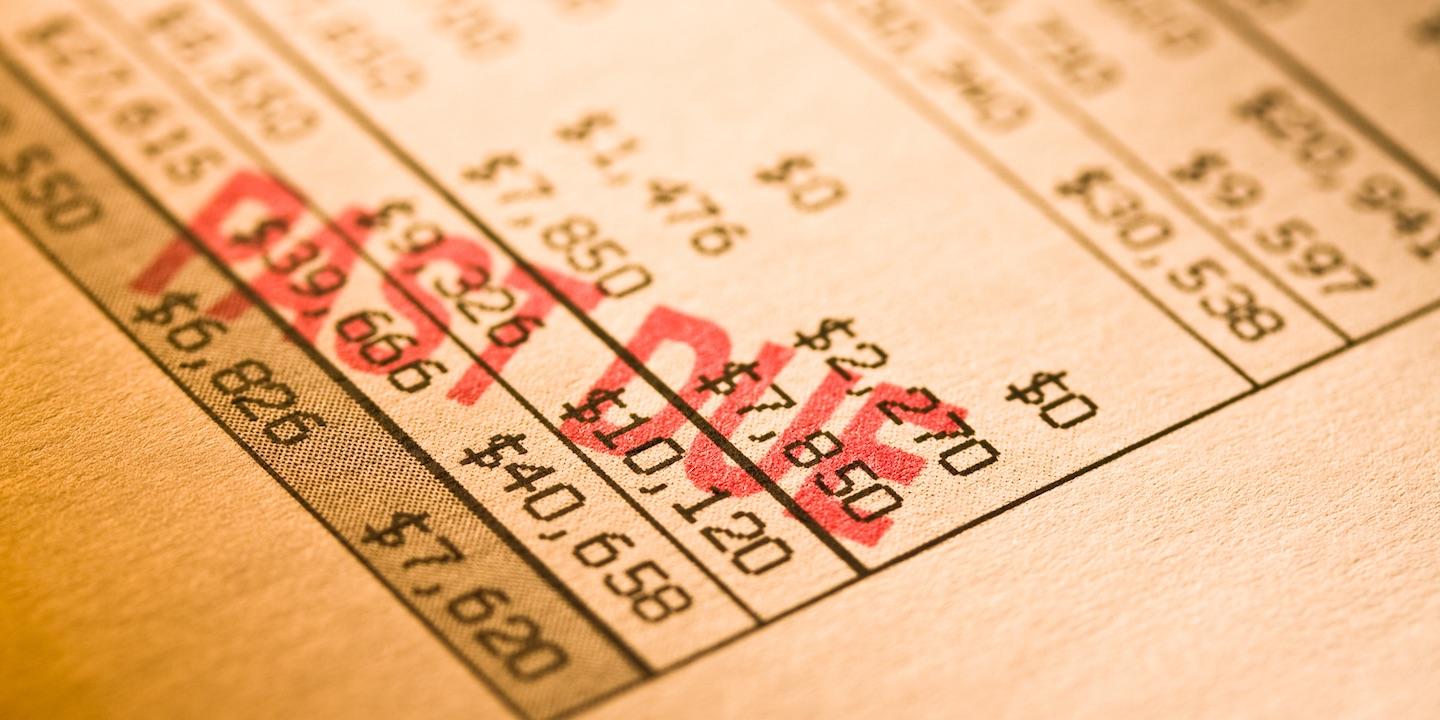 SAN FRANCISCO -- The cost to obtain a home loan may go up due to a recent California Supreme Court decision that paves the way for homeowners in default to challenge the validity of their foreclosure, according to a financial industry attorney specializing in lending disputes and real estate.
The California Supreme Court ruled earlier this year in Yvanova v. New Century Mortgage Corporation that "a home loan borrower has standing to claim a non-judicial foreclosure was wrongful" if the foreclosing party does not have the authority to order a trustee's sale.

Pearson
In 2006, New Century granted Tsvetana Yvanova a $483,000 mortgage. The lender went bankrupt the following year. New Century is said to have pooled, securitized and transferred Yvanova's mortgage to trustee Western Progressive in 2011. Yvanova subsequently defaulted on her loan, and Western Progressive auctioned her home in 2012.
Yvanova's lawsuit argues the foreclosure was illegal and void because New Century's transfer of the deed of trust would have had to have occurred prior to January 2007, not four years later. An appeals court concluded that since she was not a direct party to the deed transfer, she could not challenge the foreclosure; however, seven Supreme Court justices unanimously rejected that reasoning.
"This case is about a technical error in the process of securitizing a loan, so that the bank doesn't have all the right paperwork," attorney Scott Pearson told the Northern California Record. "This isn't about whether someone lost their home and shouldn't have lost their home. It's about whether they should be able to use the technical error made during that securitization process as a reason to claim damages because the foreclosure wasn't proper."
Pearson, a partner at the law firm Ballard Spahr in Los Angeles, said at the peak of the credit crisis of 2007, lenders made paperwork errors in the process of securitizing and transferring loans. Nonetheless, the vast majority of foreclosures were the direct result of borrowers failing to make payments on their mortgage.
"Someone was certainly allowed to foreclose on the home," he said. "Here, the argument is, well, you the banker or mortgage servicer, whoever it is, you think that you're the one who owns this loan right now but there was a technical mistake, so you're not the one who really owns it and you're not the right person to complete this foreclosure. So I don't see this as being some victory for justice."
He said the Supreme Court's ruling is a narrow technical position that will merely make it easier for plaintiffs to survive a little longer in court.
"You're preventing the foreclosure or, here, you can tie them up in court a little longer and maybe get them to pay you something to settle the case, because it's expensive to litigate these cases," Pearson said.
Eventually, lenders will pass along these added costs to borrowers.
"I think that this really is just something that will continue to make mortgages more expensive, because when someone doesn't pay their mortgage, if the bank can't take the house back, then what that means is that they have to charge more for mortgages in the future," Pearson said.
He does not believe the court's ruling will lead to a flood of new lawsuits challenging foreclosures that took place during the credit crisis. Rather, it will merely buy borrowers facing foreclosure more time.
"Is this decision going to cause a lot more people to bring lawsuits? I think the answer to that is probably not," he said. "I think it's just going to make it take longer for cases to get decided, and it's really not clear that many plaintiffs are ultimately going to do better in court as a result of this."