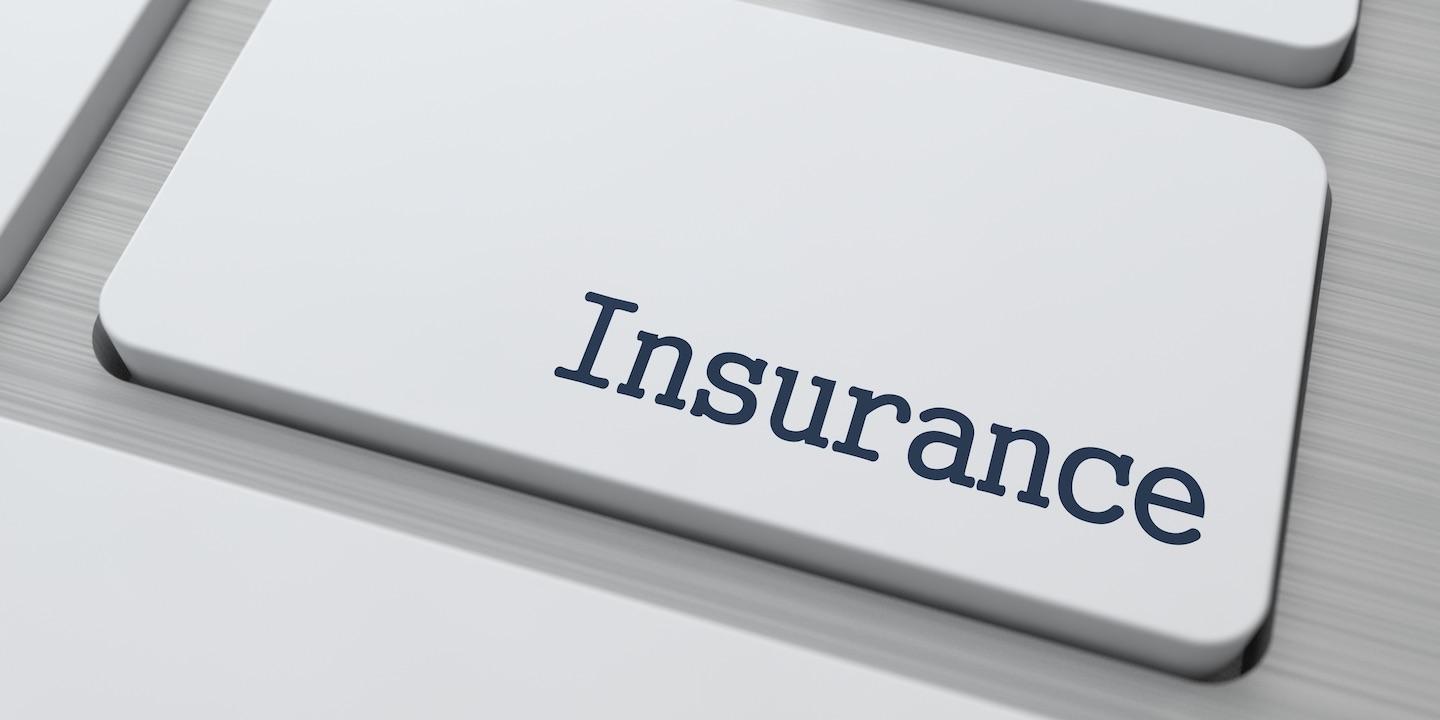 SACRAMENTO – A Manteca mother has filed suit against her insurance company alleging it only paid a portion of the costs for her son's delivery and hospitalization for both herself and her infant.
Crystal Wiggins filed a complaint on May 23 in the U.S. District Court for the Eastern District of California against LKQ Corp. Welfare Benefit Plan alleging violation of the Employee Retirement Income Security Act.
According to the complaint, the plaintiff alleges that in October 2013, her son was delivered by caesarean delivery at 30 weeks gestation because of the plaintiff's severe pre-eclampsia. The suit states the plaintiff remained hospitalized after delivery because of her high blood pressure and that her son was in the hospital for several weeks. The plaintiff holds LKQ Corp. Welfare Benefit Plan responsible because the defendant allegedly paid only a portion of the cost for plaintiff's treatment, which she alleges should be covered under her plan.
The plaintiff seeks payment of health care benefits due to plaintiff, interest, all legal fees and any other relief as this court deems just. She is represented by Lisa S. Kantor and Elizabeth K. Green of Kantor & Kantor in Northridge.
U.S. District Court for the Eastern District of California Case number 1:16-at-00373