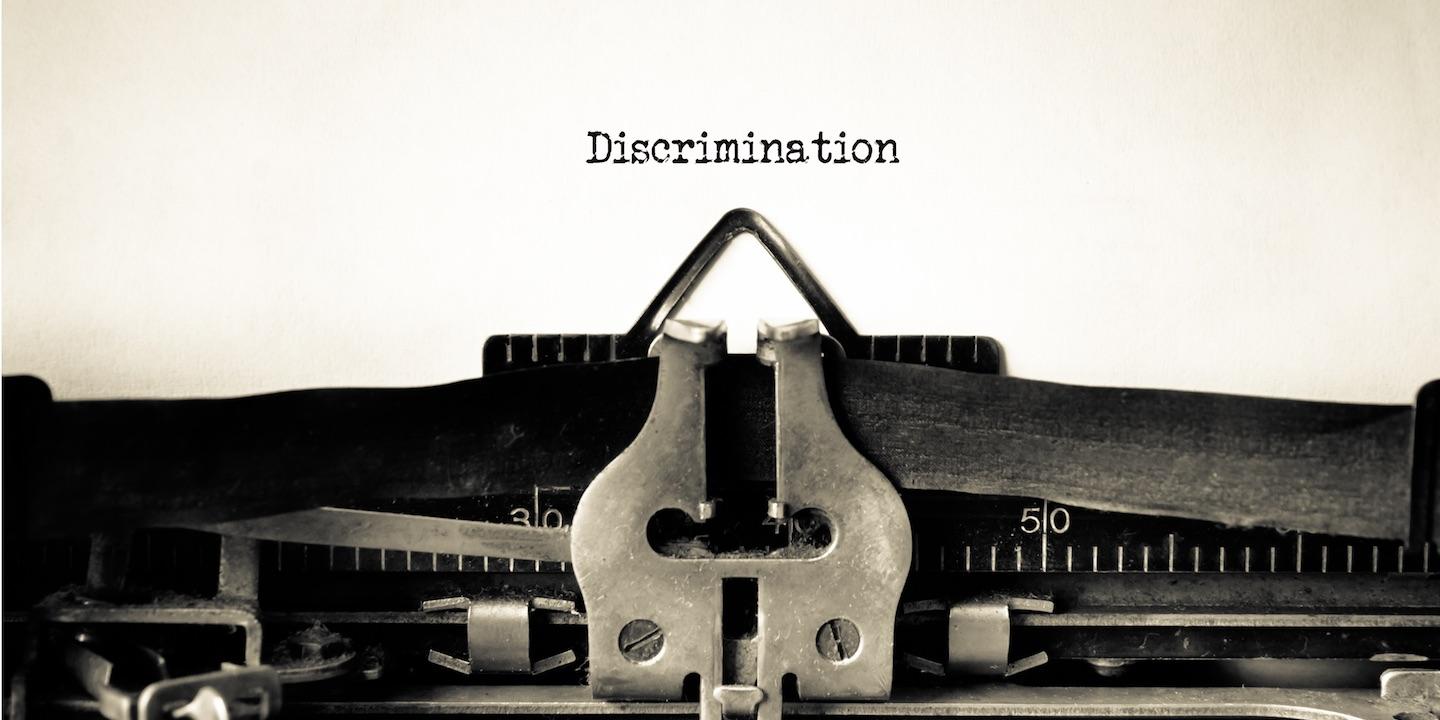 SAN FRANCISCO – When Maribel Baltazar applied for a job at a Forever 21 distribution warehouse, she was told she had to sign an arbitration agreement as part of the 11-page application. Initially, she refused but she was told, "Sign it or no job." So she signed.
Approximately three years later, she quit her job and filed a lawsuit against the company, alleging she faced discrimination based on sex and race, as well as harassment and retaliation while working there. When Forever 21 took steps to enforce its arbitration agreement and resolve the dispute outside the courts, Baltazar tried to get out of it. She claimed the agreement unlawfully favors the company and should be voided.
Baltazar appealed the issue all the way to the California Supreme Court, but ultimately lost. The Supreme Court affirmed a lower court's decision, siding with Forever 21 in an opinion in April.
Baltazar claimed that the agreement was substantively unconscionable because it was one-sided. Primarily, she alleged that the inclusion of a clause allowing the parties to seek a temporary restraining order or preliminary injunctive relief from a court favors the employer because an employee is less likely to invoke that right.
She also claimed that it favors the employer because it only lists claims that would be brought by an employee as those that are subject to arbitration and it makes provisions for protecting trade secrets, which Baltazar said requires the employee to do anything the company says is necessary to keep those secrets.
The Supreme Court wasn't persuaded. It disagreed with a previous court's decision, saying the provisional relief clause is already provided in California Arbitration Act.
"The provisional relief clause does no more than recite the procedural protections already secured by (state statute), which expressly permits parties to an arbitration to seek preliminary injunctive relief during the pendency of the arbitration," the opinion stated. "Thus, regardless of whether Forever 21 is, practically speaking, more likely to seek provisional remedies than its employees, simply reciting the parties' rights under (state statute) does not place Baltazar at an unfair disadvantage."
This wasn't a surprising ruling but it was appreciated, Daniel Whang, a partner in the labor and employment department in the Los Angeles office of Seyfarth Shaw, told the Northern California Record. Whang represents employers.
"The Supreme Court got this right," he said. "If a right is statutorily provided in the California Arbitration Act, that can't form the basis of unconscionability."
The court also determined that the list of illustrative claims was appropriate because the agreement is there to inform the employee. Additionally, it concluded that Baltazar misread the trade secrets provision when she claimed it gave Forever 21 the upperhand in order to protect proprietary information. The decision stated that the company has a legitimate commercial need to protect trade secrets and its provision is reasonable.