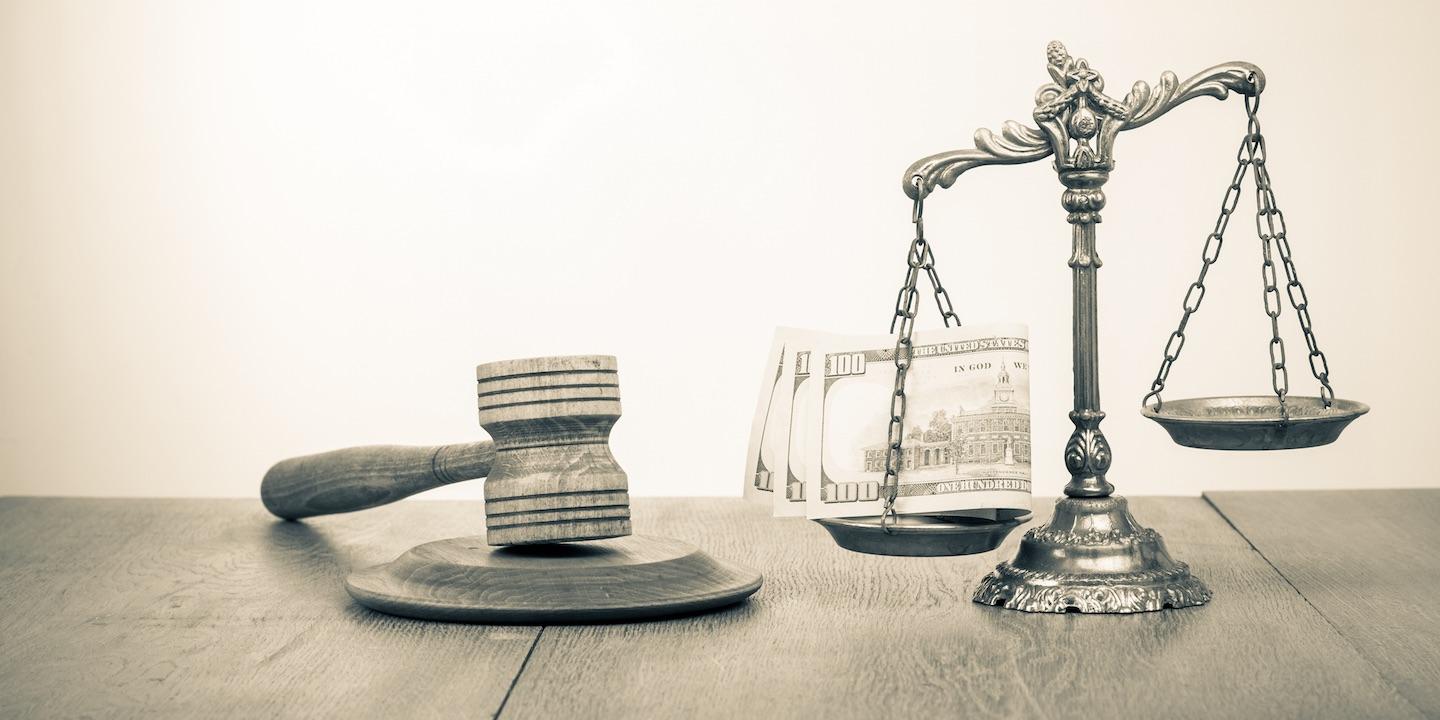 SACRAMENTO – A city of Galt employee has filed a class-action lawsuit against it alleging he is owed unpaid wages.
Rod Fisher filed a complaint on behalf of all others similarly situated on June 15 in the U.S. District Court for the Eastern District of California against city of Galt alleging violation of the Fair Labor Standards Act.
According to the complaint, the plaintiff alleges that he worked for more than 40 hours but was not paid any overtime wages. The plaintiff holds city of Galt responsible because the defendant allegedly failed to pay plaintiff any overtime compensation in violation of the FLSA.
The plaintiff seeks all unpaid overtime wages plus interest, liquidated damages, injunctive relief against the defendant, all legal fees and any other relief as this court deems just. He is represented by David E. Mastagni, Isaac S. Stevens and Ace T. Tate of Mastagni Holstedt in Sacramento.
U.S. District Court for the Eastern District of California Case number 2:16-at-00719