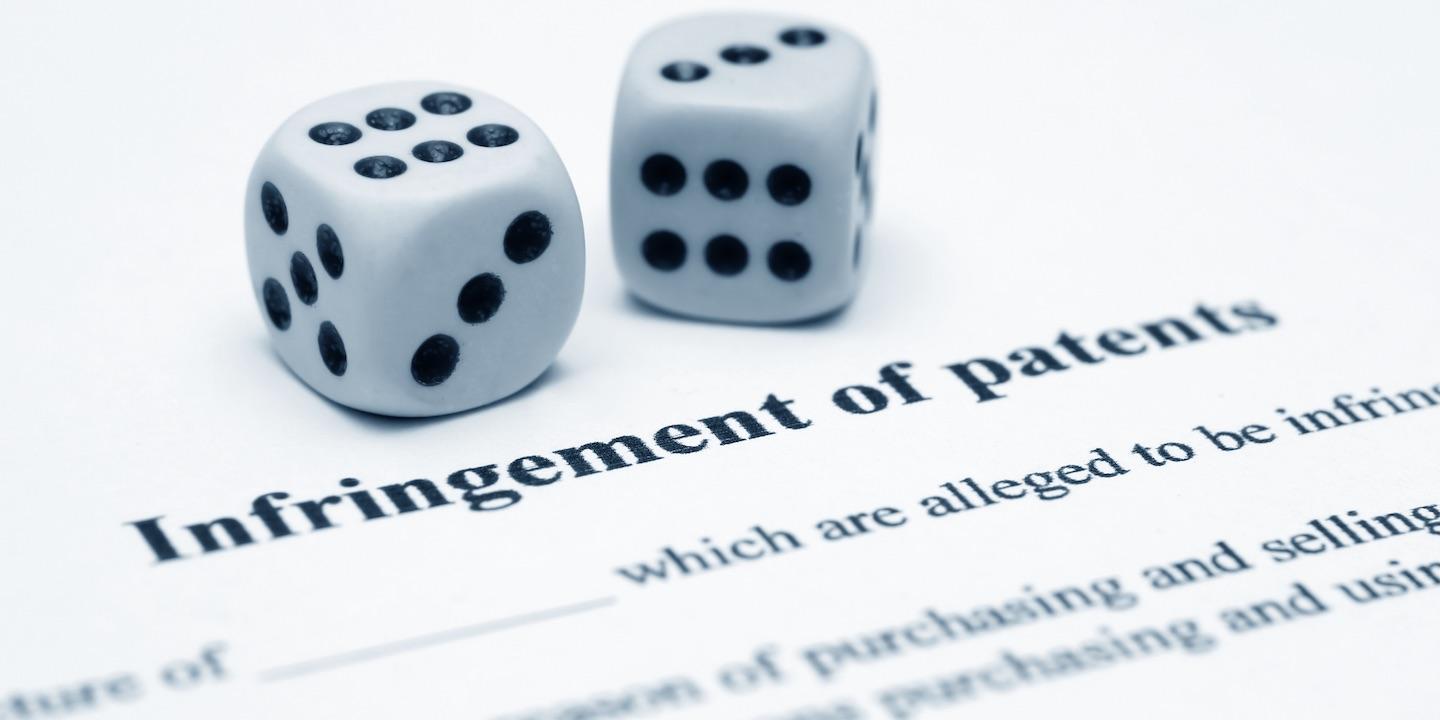 SAN FRANCISCO – A San Jose company is seeking the court's help in a patent dispute with a El Segundo company.
Avago Technologies U.S. Inc., Avago Technologies General IP (Singapore) PTE. LTD and Laurence R. McColloch filed a complaint on July 1 in the U.S. District Court for the Northern District of California against Nanoprecision Products Inc. seeking declaratory judgment regarding correct inventorship.
According to the complaint, the plaintiffs allege that the defendant claims its employees are the true inventors of the inventions mentioned in the '025 patent. The plaintiffs state that this is incorrect and that McColloch is the inventor.
The plaintiffs seek declaration that the correct inventor of the '025 patent is McColloch, all legal fees and any other relief as the court deems just. They are represented by John V. Picone III, Jeffrey M. Ratinoff and C. Gideon Korrell of Hopkins & Carley in San Jose.
U.S. District Court for the Northern District of California Case number 5:16-cv-03737