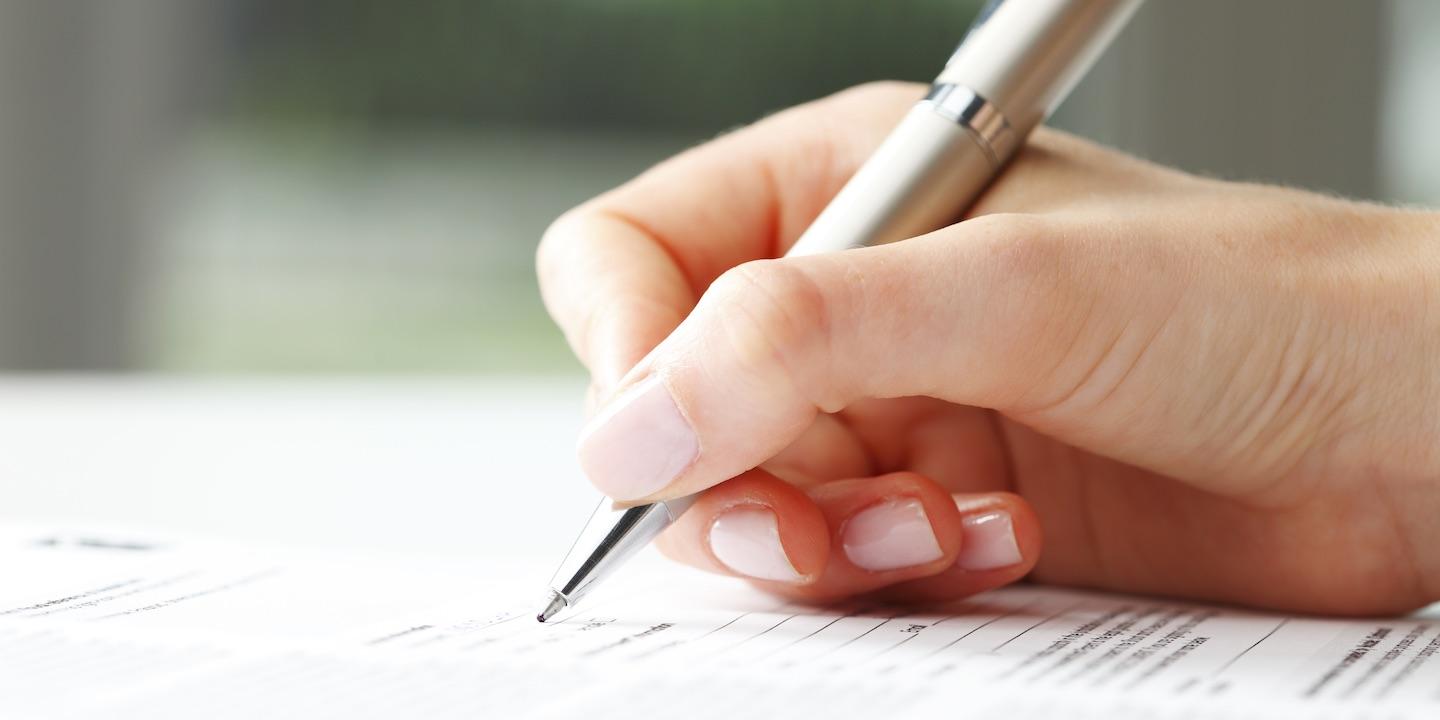 SAN FRANCISCO – A California employer is facing a suit from several trust funds alleging it owes contributions per a bargaining agreement.
Operating Engineers' Health and Welfare Trust Fund for Northern California, Pension Trust Fund for Operating Engineers, et al. filed a complaint on July 11 in the U.S. District Court for the Northern District of California against JBR Partners Inc. and James Albert Bryant alleging violation of the Employee Retirement Income Security Act.
According to the complaint, the plaintiffs allege that they suffered damages as the result of unpaid contributions from October 2014 to December 2014, April 2015 to July 2015, and October 2015 to April of this year. The plaintiffs hold JBR Partners Inc. and Bryant responsible because the defendants allegedly failed to pay their monthly contributions on behalf of their employees to the labor groups.
The plaintiffs seek all unpaid contributions, liquidated damages, interest, all legal and audit fees, enjoin the defendant, and any other relief as the court deems just. They are represented by Michele R. Stafford and Erica J. Russell of Saltzman & Johnson Law Corp. in San Francisco.
U.S. District Court for the Northern District of California Case number 3:16-cv-03888-MEJ