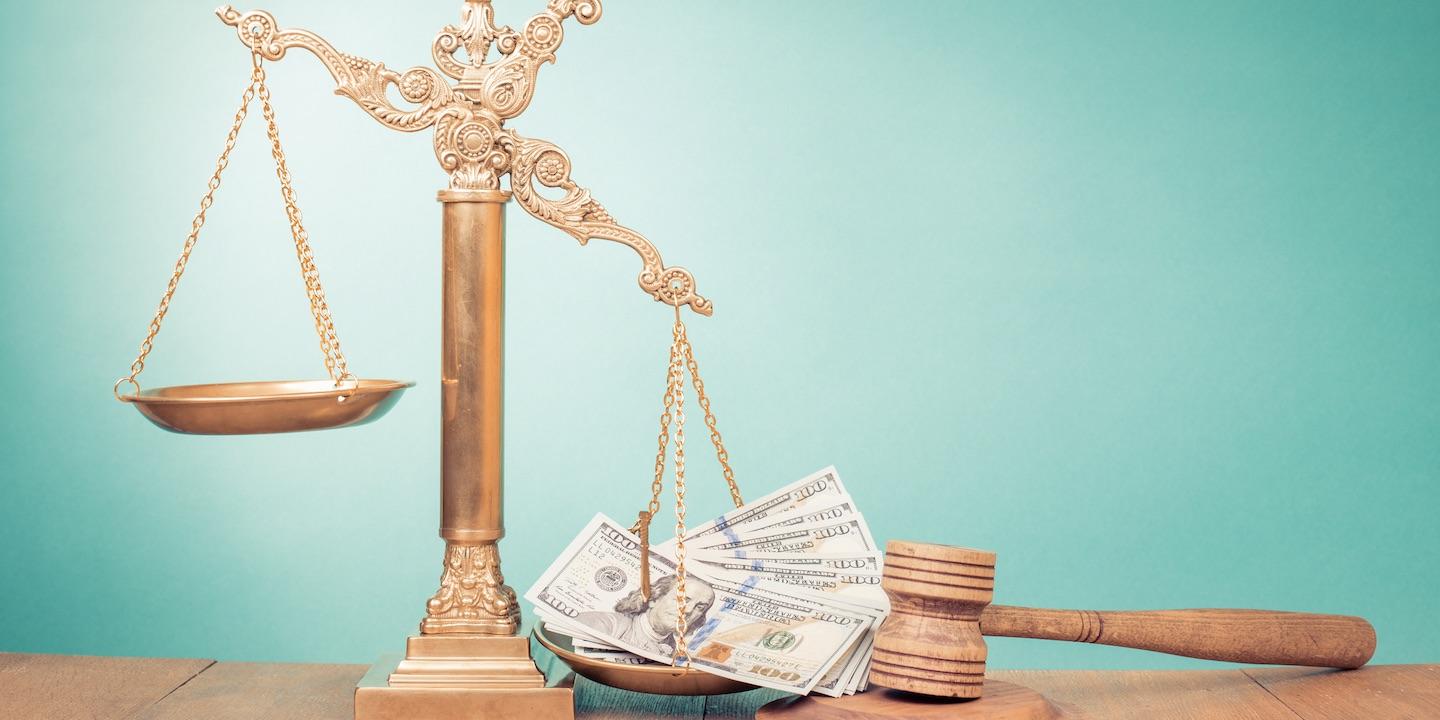 SAN FRANCISCO – A group of employees allege that they are owed several months' worth of wages.
Jeff Latta, Rene Aguirre, David Allegri, Rick Capalby, Armand Croft, Eric Dove, Bryan Germone, Simon Illg, Bart Williams and J.D. Wright filed a complaint on July 14 in the U.S. District Court for the Northern District of California against Skip Barber Racing School LLC and Michael Culver alleging violation of the Fair Labor Standards Act.
According to the complaint, the plaintiffs allege that between November 2015 and January, they worked for more than 40 hours per workweek without getting paid any wages, including overtime wages, while working for the defendants at Laguna Seca Raceway. The plaintiffs holds Skip Barber Racing School LLC and Culver responsible because the defendants allegedly failed to pay plaintiffs any wages they earned during this period, including overtime compensation for work they completed in excess of 40 hours.
The plaintiffs request a trial by jury and seek compensatory damages, past lost wages and benefits, special damages, interest, liquidated damages, statutory damages and/or civil penalties, waiting time penalties, all legal fees and any other relief as the court deems just. They are represented by Robert S. Nelson of Nelson Law Group in San Francisco.
U.S. District Court for the Northern District of California Case number 5:16-cv-03986