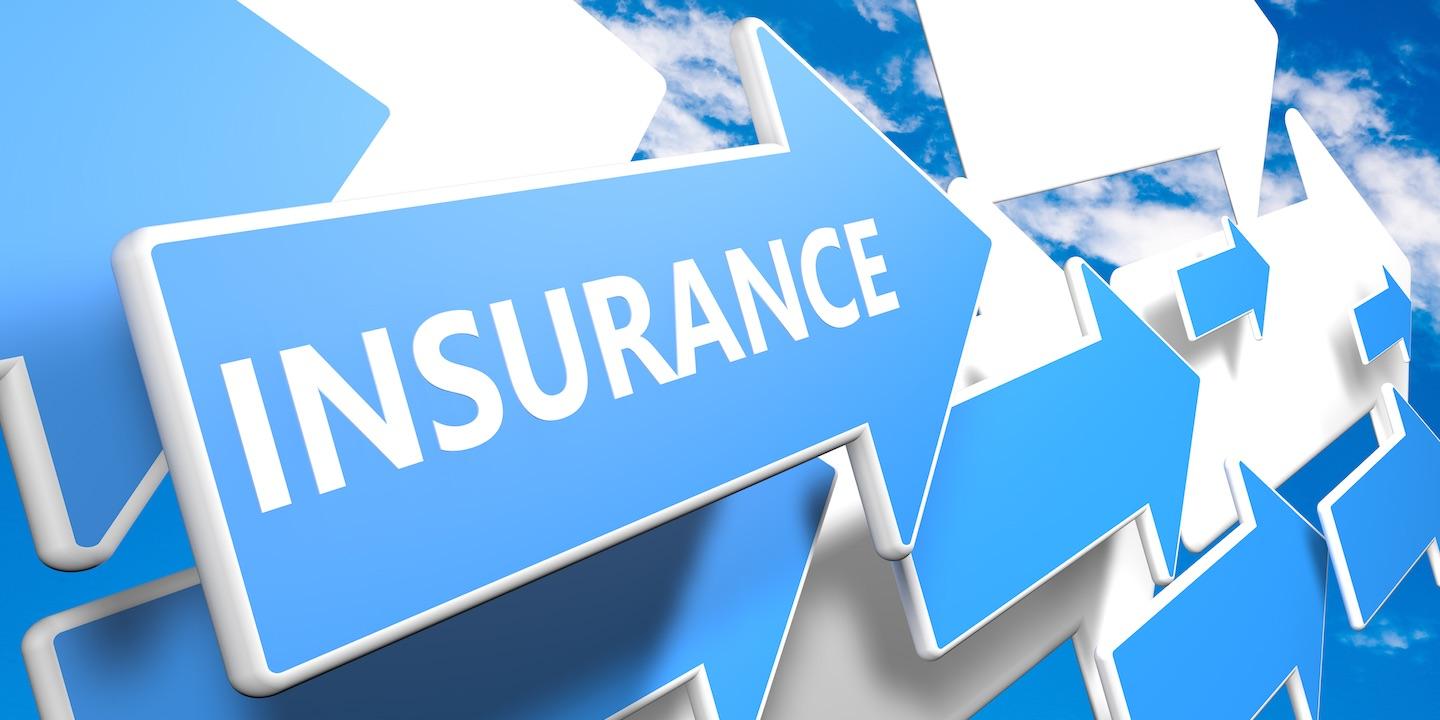 SAN FRANCISCO – A San Francisco man alleges that his Oregon insurer wrongfully terminated his disability benefits.
Billie Faulkner filed a complaint on Aug. 2 in the U.S. District Court for the Northern District of California against Standard Insurance Co. alleging violation of the Employee Retirement Income Security Act.
According to the complaint, the plaintiff alleges that he became disabled due to the side effects of the medications used to tread chronic diseases in 2001. The plaintiff holds Standard Insurance Co. responsible because the defendant allegedly terminated or suspended plaintiff's disability benefits earlier this year despite being disabled according to the terms of the plan.
The plaintiff seeks all unpaid benefits withheld since July 31, prejudgment interest, declaration that he is entitled to receive monthly benefits, all legal fees and any other relief as the court deems just. He is represented by Joseph A. Creitz and Lisa S. Serebin of Creitz & Serebin LLP in San Francisco.
U.S. District Court for the Northern District of California Case number 3:16-cv-04357-LB