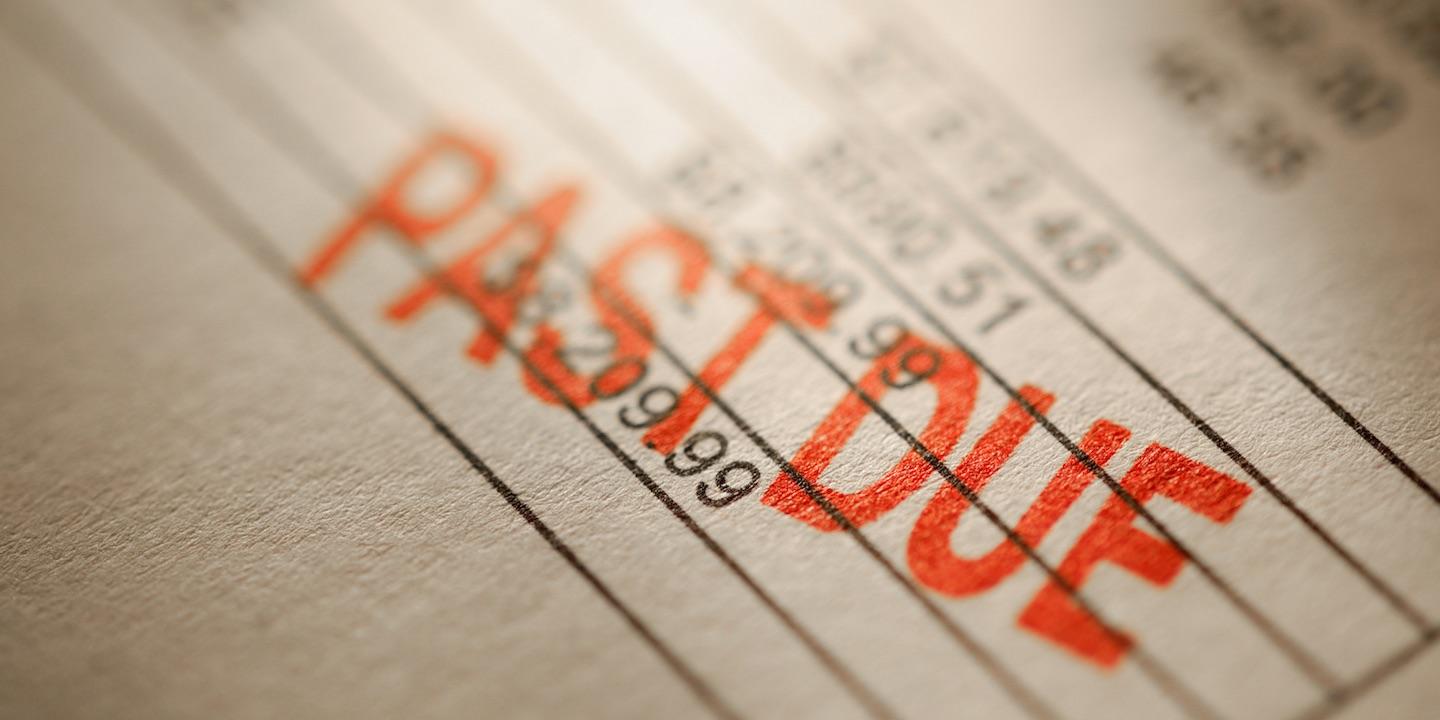 LOS ANGELES – The federal government alleges a Los Angeles County man defaulted on a student loan in 1998.
United States of America, on behalf of the Department of Education, filed a complaint on Sept. 9 in the U.S. District Court for the Central District of California against Edgar T. Salazar, also known as Edgar Salazar, alleging that the individual failed to settle his debt to plaintiff.
According to the complaint, the plaintiff alleges that Salazar failed to pay the principal amount of his debt to plaintiff including interest.
The plaintiff seeks principal amount of $1,391.61 plus interest of $300.05 with further interest at 8 percent per annum accruing at 31 cents per day until entry of judgment, all legal fees and any other relief as the court deems just. It is represented by William I. Goldsmith and Michael L. Goldsmith of Goldsmith & Hull APC in Northridge.
U.S. District Court for the Central District of California Case number 2:16-cv-06774-SVW-MRW