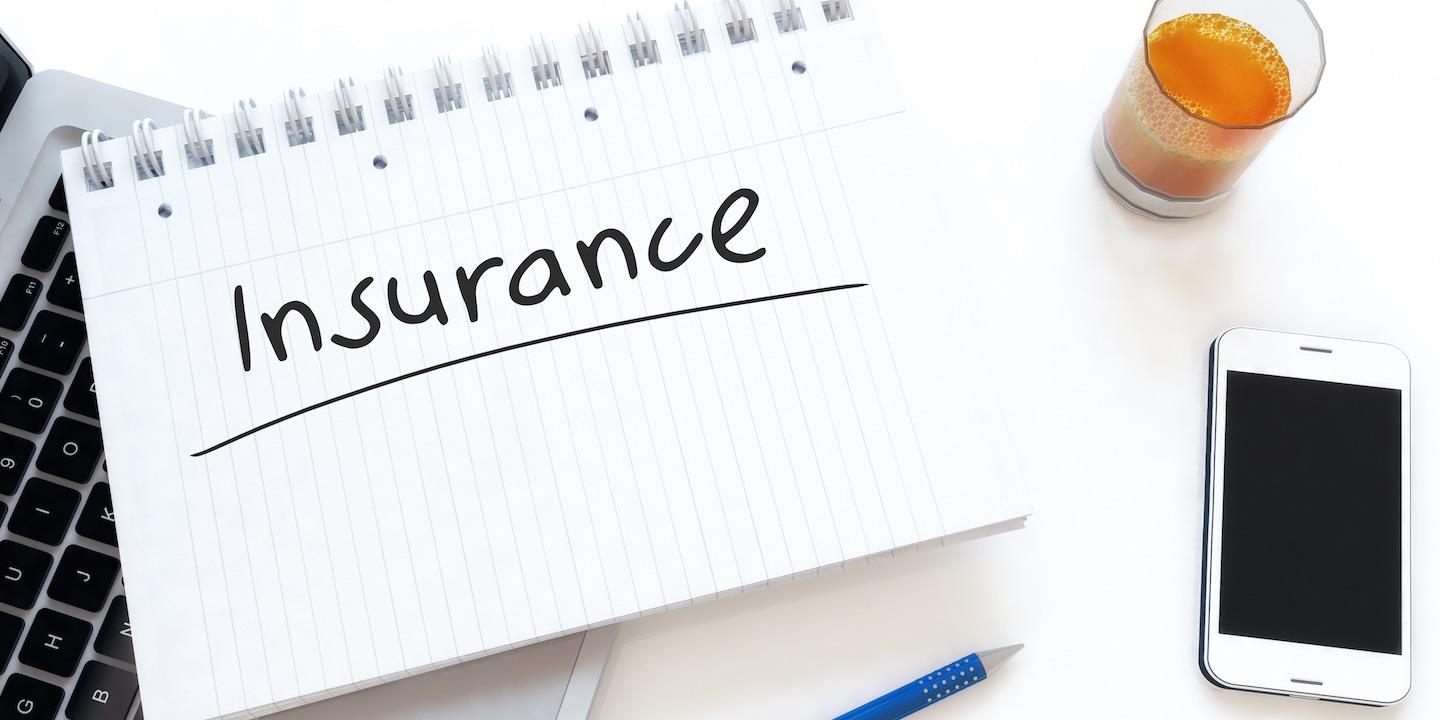 SAN FRANCISCO — Homeowners have filed suit against their insurance policy provider for allegedly failing to cover insured water damage caused by a dishwasher and for purportedly failing to notify them of asbestos found and blown about in their home during the evaluation process.
Gabrielita Anacleto, Juan Gutierrez and Samuel Johns, as guardian ad litem to a minor, filed a complaint Sept. 7 in U.S. District Court for the Northern District of California, San Francisco Division, against Allstate Insurance Co. and Does 1-10, alleging that they failed to fairly investigate and timely pay the loss as required by Fair Claims Settlement Practices Regulations.
According to the complaint, the plaintiffs allege that on June 14, 2015, their property was damaged by water while a policy with the defendant was in still in effect. The defendants then allegedly directed its vendor to clean up the property to minimize damage, which caused asbestos-containing materials to be blown throughout the property. Furthermore, the defendants purportedly sent unreliable adjusters that created an inadequate and unsupported repair estimate of $35,000, whereas, the true cost of repairs is approximately $392,600 as supported by a public adjuster retained by the plaintiff and the defendant's denial of their claim has supposedly caused the plaintiffs to suffer in cramped, temporary living conditions.
The plaintiffs hold Allstate Insurance Co. and Does 1-10 responsible because the defendants allegedly failed to pay the reasonable amount owed, failed to timely communicate in response to the insureds' inquires and failed to conduct a prompt, thorough, and objective investigation of the damage.
The plaintiffs request a trial by jury and seek judgment against the defendants, damages, attorneys' fees, public adjuster fees and expert fees, interest, costs of suit and other relief the court finds appropriate. They are represented by J. Edward Kerley and Dylan L. Schaffer of Kerley Schaffer LLP in Oakland.
U.S. District Court for the Northern District of California, San Francisco Division, case number 16-cv-05163