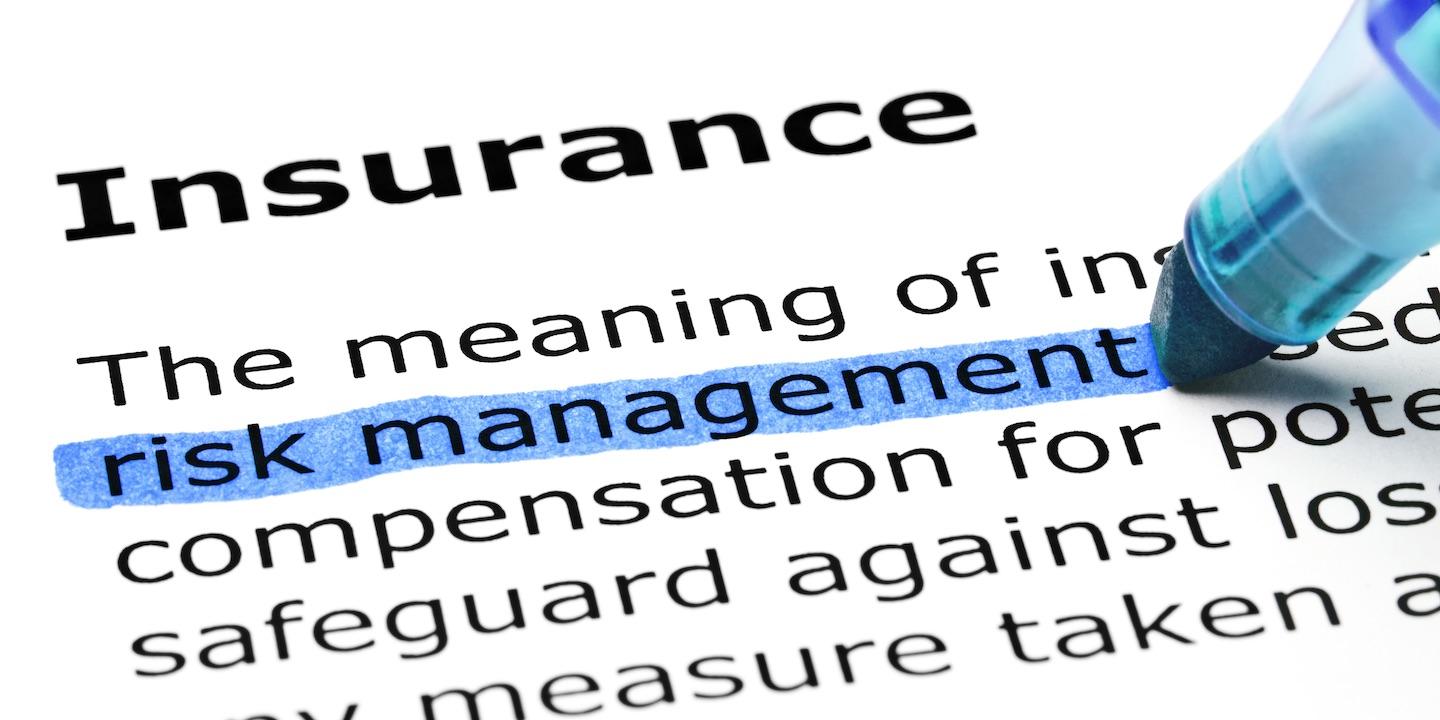 SAN DIEGO – A San Diego woman has filed suit against her insurer alleging it wrongfully denied coverage of her treatment.
Kelly G. filed a complaint on Sept. 12 in the U.S. District Court for the Southern District of California against Blue Shield of California citing the Employee Retirement Income Security Act.
According to the complaint, the plaintiff alleges that in October 2014, she was diagnosed with extreme bulimia nervosa, coupled with alcohol and cocaine abuse and other medical complications. The suit states that her therapists/doctors further reported plaintiff's inability to continue work and that the plaintiff also met criteria for continued stay in a residential treatment facility. The suit states the defendant approved some treatment but denied authorization for further residential or outpatient treatment, which caused plaintiff to incur the costs of treatment.
The plaintiff holds Blue Shield of California responsible because the defendant allegedly failed to pay for medical services rendered to plaintiff, failed to provide prompt and reasonable explanations for the denial of claims, failed to describe any additional material or information necessary to perfect plaintiff's claim and failed to properly investigate the merits of plaintiff's claims.
The plaintiff requests a trial by jury and seeks judgment against defendant, health care benefits due, costs and attorneys' fees, interest and further relief as the court deems just. She is represented by Lisa S. Kantor and Elizabeth K. Green of Kantor & Kantor LLP in Northridge.
U.S. District Court for the Northern District of California Case number 3:16-cv-02294