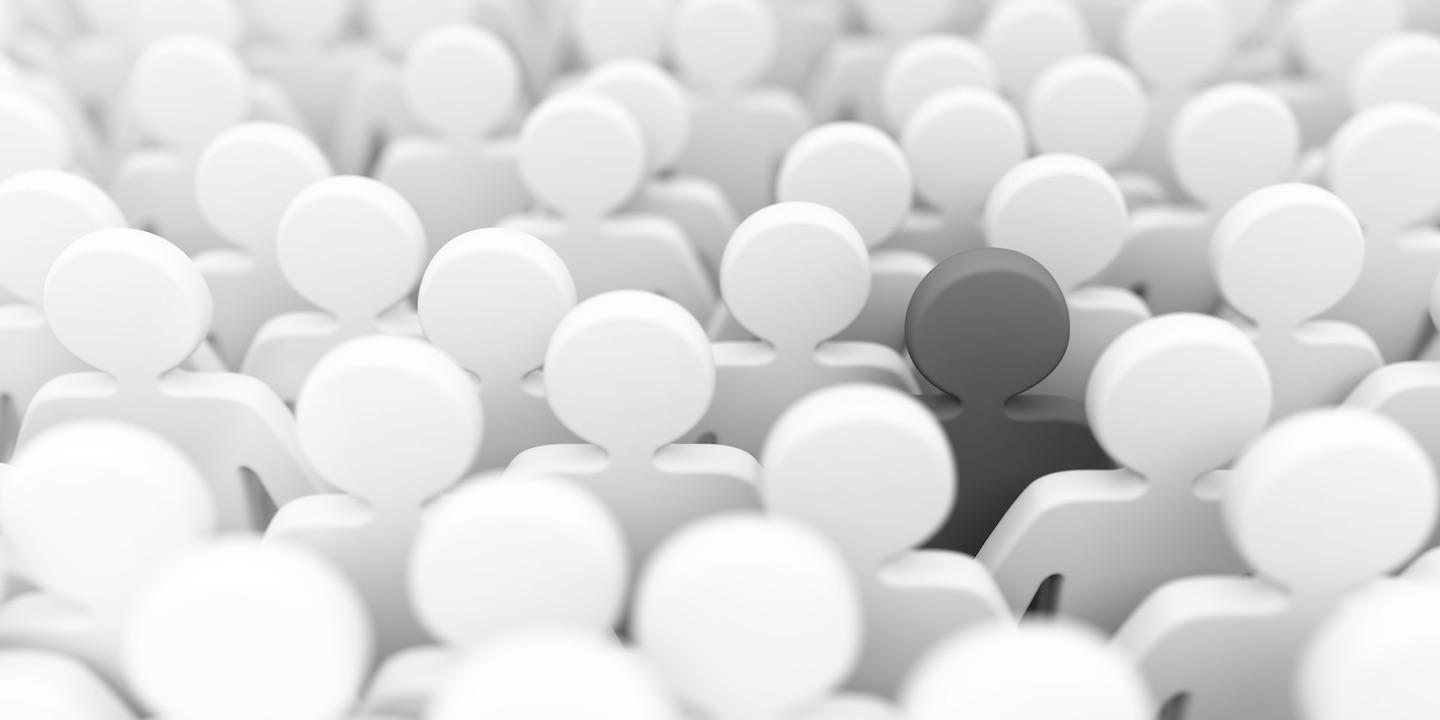 LOS ANGELES — A man has filed suit against the postmaster general and others for alleged age discrimination.
James E. Garlock filed a complaint Oct. 26 in U.S. District Court for the Central District of California against Megan J. Brennan, postmaster general, and Does 1-10, alleging that they failed to conduct business in good faith and fair dealing.
According to the complaint, the plaintiff alleges that in June 1986, he was employed by the defendants as a full-time mail carrier for the United States Postal Service. From Jan. 22, 1999, he supposedly was placed on limited duty caused by a condition while employed. Although he was cleared by his physician to work full time, he allegedly was made the subject of discrimination, harassment and retaliatory acts by his supervisors, including reduced work hours and being mocked and ridiculed because of his age and disability.
The plaintiff holds Megan J. Brennan, postmaster general, and Does 1-10 responsible because the defendants allegedly failed to provide the plaintiff proper meal and rest periods, reduced the plaintiff's work hours as retaliation thereby reducing his wages and caused harm to plaintiff by harassment and discrimination.
The plaintiff requests a trial by jury and seeks judgment in his favor, damages, injunctive relief, interest, attorneys' fees, costs of suit and further relief as the court may deem proper. He is represented by Allen B. Felahy and E. Benjamin Hinojos of Felahy Employment Lawyers in Los Angeles.
U.S. District Court for the Central District of California case number 2:16-cv-07219