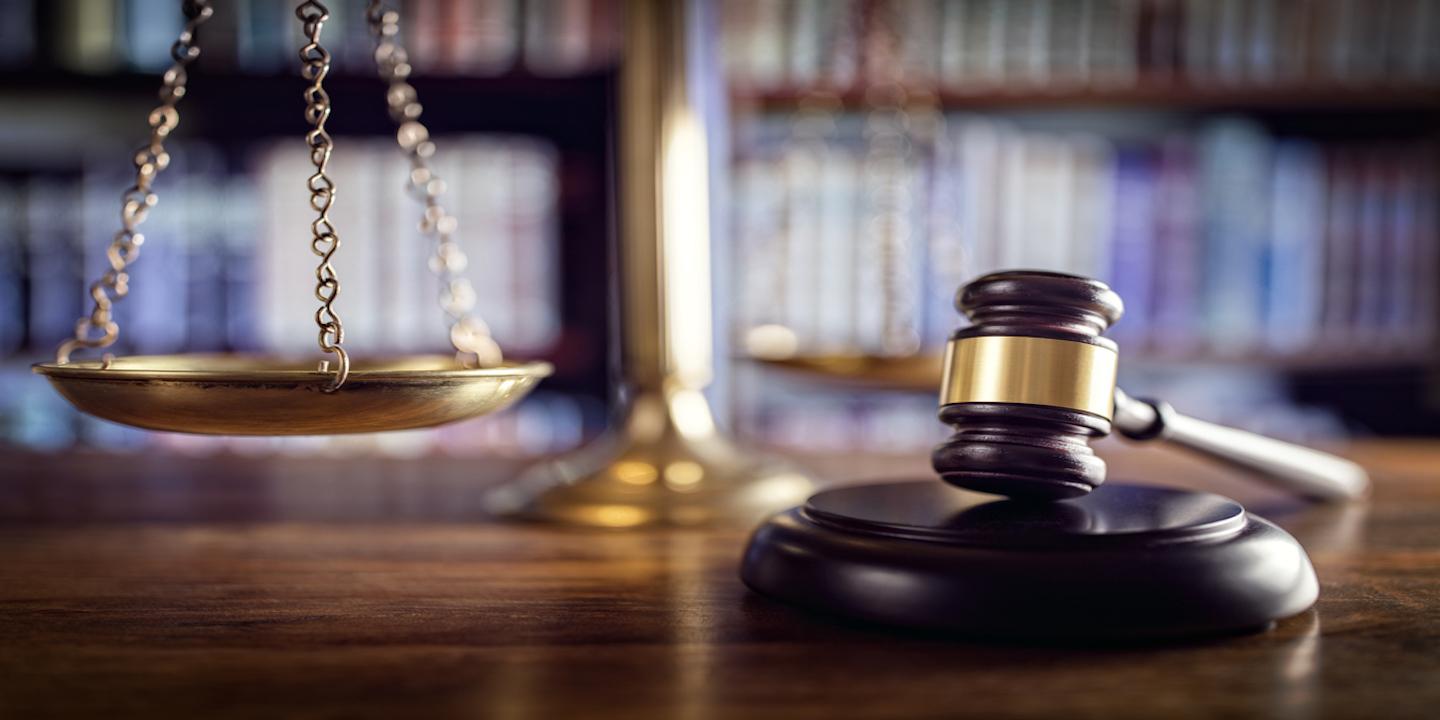 SAN FRANCISCO – A woman alleges she faced retaliation for taking a reduced work schedule to care for her father.
Teresa Aguirre filed a complaint on Sept. 30 in the U.S. District Court for the Northern District of California against state of California, Debra Mills, Carianne Huss and Does 1-5 citing the Family and Medical Leave Act and the California Family Rights Act.
According to the complaint, the plaintiff alleges that in March, she was granted a reduced work schedule under the FMLA and/or CFRA in order to care for her seriously ill father in the mornings and then work from noon to 5 p.m. In retaliation, the defendants allegedly pressured her to find another caretaker so that she could make the two-hour commute to their Marysville office, instead of the Lakeport office just a couple of miles away. She alleges she encountered hostility and hyperscrutinization of her work because of her work scheduled.
The plaintiff holds state of California, Mills, Huss and Does 1-5 responsible because the defendants allegedly denied and/or interfered with her right to take leave and subjected plaintiff to scrutiny and hostility to get her to abandon her entitlement.
The plaintiff requests a trial by jury and seeks judgment in her favor, back pay, front pay, and other monetary relief, general and liquidated damages, injunctive relief, interest, attorney's and expert witness fees, costs of suit, and further relief as the court deems proper. She is represented by Deborah Kochan of Kochan & Stephenson in Berkeley.
U.S. District Court for the Northern District of California Case number 1:16-cv-05564