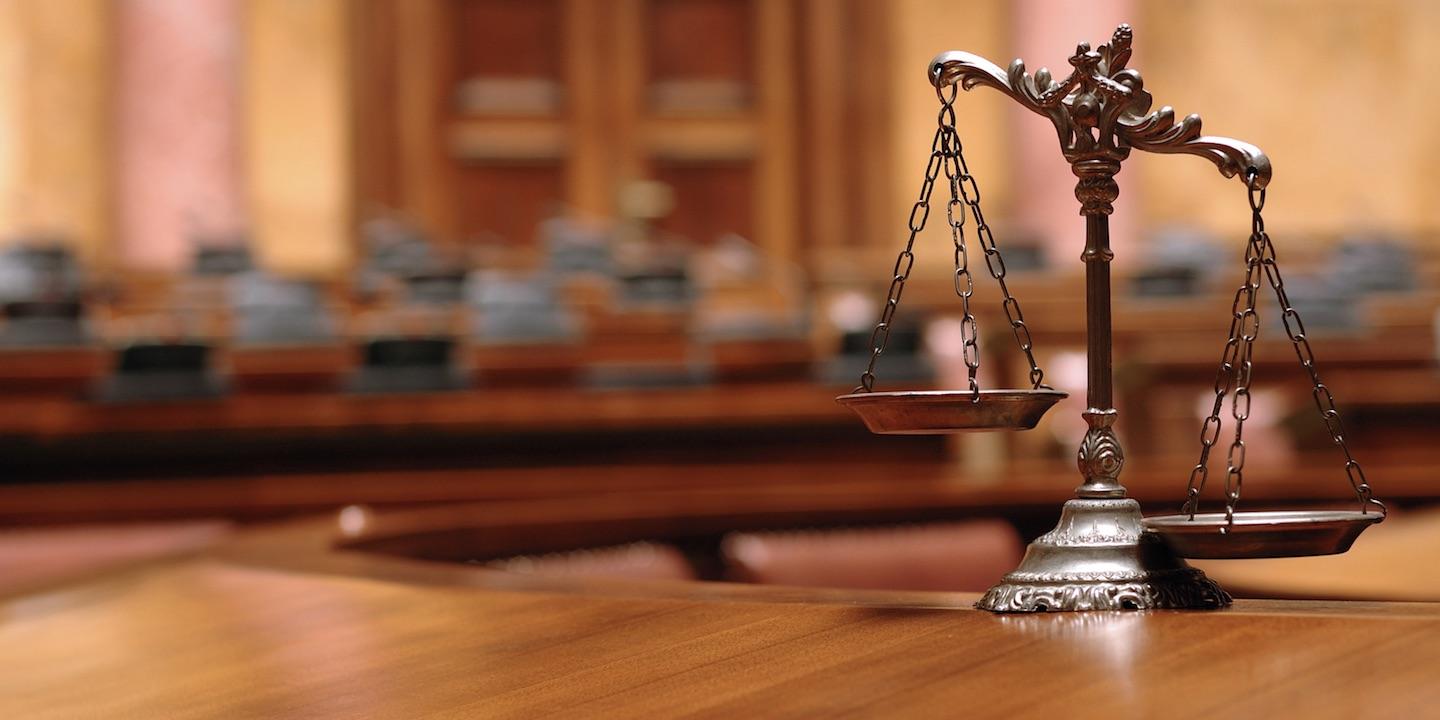 SAN FRANCISCO – A Mill Valley woman alleges she was injured as an infant because of a defective baby carrier.
Catherine Emily Phillips, by and through her guardian ad litem Caron L. Stapleton, filed a complaint on Nov. 4 in the U.S. District Court for the Northern District of California against Regal Lager Inc. and BabyBjorn AB alleging negligence and other counts.
According to the complaint, the plaintiffs allege that in 1996, Catherine Emily Phillips suffered physical injuries as an infant, including permanent and debilitating brain injuries, when she fell through a leg opening in a purportedly defective BabyBjorn carrier while being carried in it. The suit states that because of this incident, Catherine Emily Phillips will need care for the rest of her life. The plaintiff holds Regal Lager Inc. and BabyBjorn AB responsible because the defendants allegedly recklessly designed and manufactured a dangerous and unsafe product.
The plaintiffs request a trial by jury and seek general damages, special damages, punitive damages, all legal fees and interest plus any other relief as the court deems just. She is represented by Michael F. Ram and Susan Brown of Ram, Olson, Cereghino & Kopczynski LLP in San Francisco.
U.S. District Court for the Northern District of California Case number 3:16-cv-06460