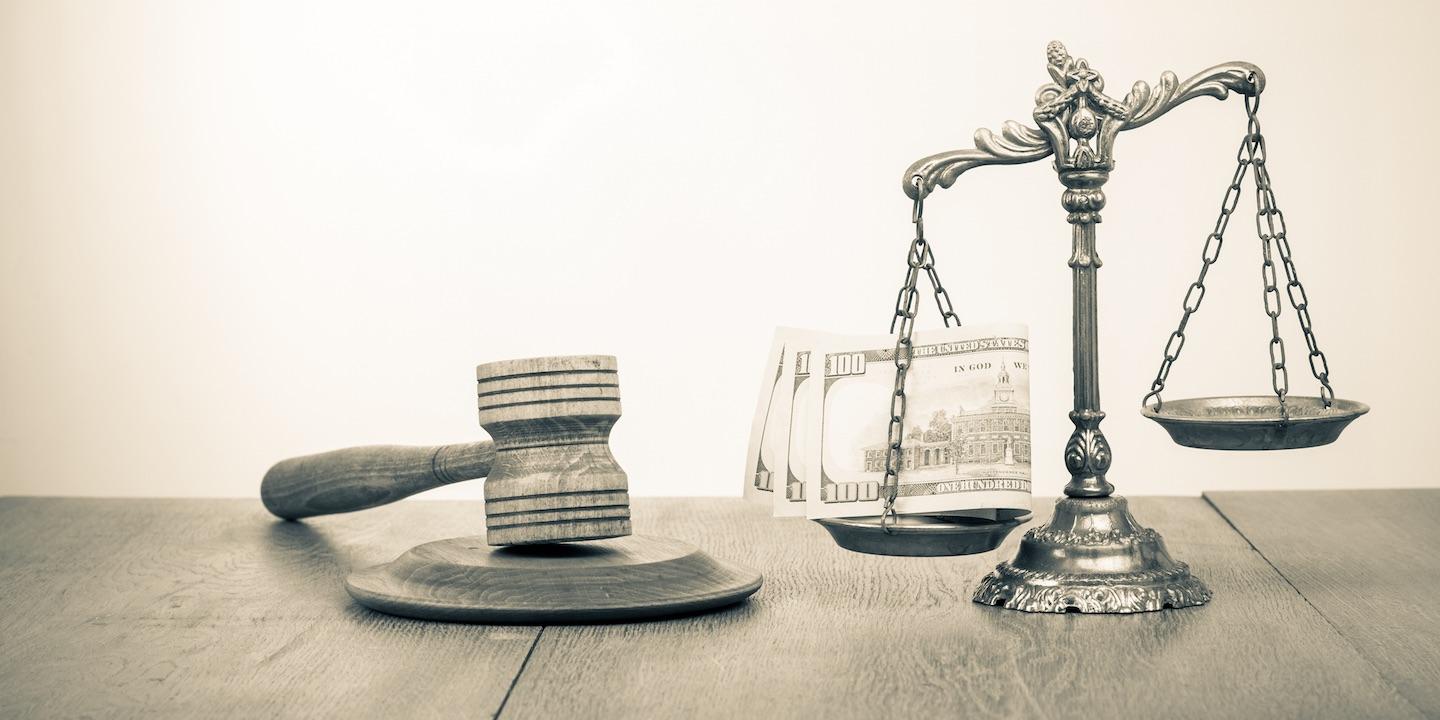 SAN FRANCISCO – A non-profit alleges Sebastopol vineyard developers have harmed habitat for a breed of salamander.
California River Watch filed a complaint on Nov. 1 in the U.S. District Court for the Northern District of California against William Petersen and Does 1-10 seeking declaratory relief and injunctive relief.
According to the complaint, the plaintiff alleges that the defendants converted their land into vineyards and are conducting destructive agricultural practices which harmed/are harming protected Sonoma California tiger salamanders, including significantly modifying and degrading the critical habitat of the salamanders without obtaining necessary permits, including the clearing and stripping of all vegetation from the land, tilling or ripping the soil, and eliminating subterranean shelter.
The plaintiff seeks declaration of the violations committed, an order to mitigate the harm caused to the salamanders and their habitat, injunctive order, attorneys' fees, costs and further relief as may be just. It is represented by Jack Silver of Law Office of Jack Silver in Sebastopol and Edward E. Yates of Law Office of Edward E. Yates in Larkspur.
U.S. District Court for the Northern District of California Case number 3:16-cv-06298