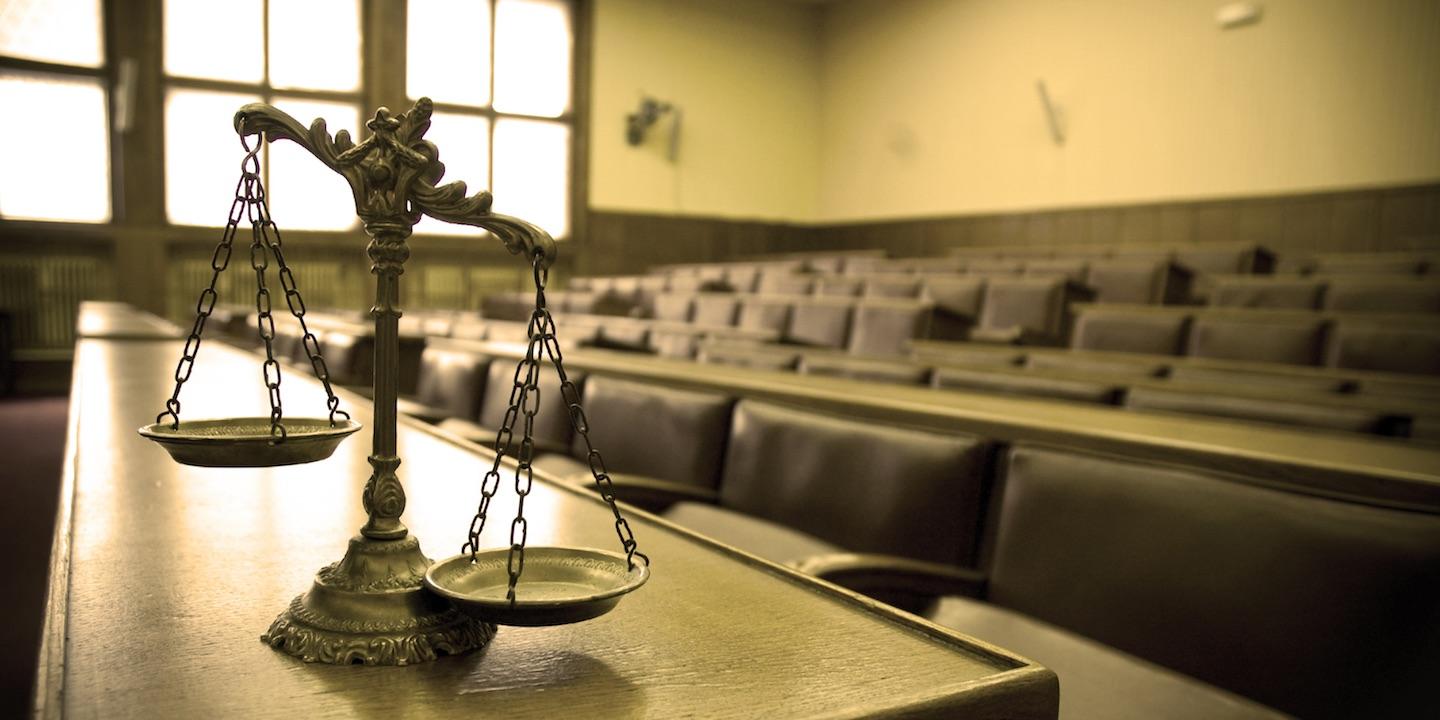 SAN FRANCISCO – A nonprofit corporation in Stockton alleges a Windsor industrial park is discharging contaminated water.
California Sportfishing Protection Alliance filed a complaint on Nov. 8 in the U.S. District Court for the Northern District of California against The Shiloh Group LLC and Thomas Nelson citing the Clean Water Act.
According to the complaint, the plaintiff alleges that the defendants' 31-acre industrial park violates the CWA by discharging pollutant-contaminated storm water from the facility into storm water conveyances, which discharge into Pruitt Creek, a tributary of Pool Creek, then to Windsor Creek, and to Mark West Creek before draining to the Russian River.
The plaintiff holds The Shiloh Group LLC and Nelson responsible because the defendants allegedly discharged contaminated water from the facility in violation of permit conditions, caused significant decline in water quality of receiving waters, and failed to develop and implement an adequate prevention plan for their facility.
The plaintiff requests a trial by jury and seeks judgment against defendants, declaratory relief, enjoin defendants from further violation, civil penalties of $37,500 per day and per violation, restore quality waters, costs, attorney, witness and consultant fees, and further relief as the court may deem appropriate. It is represented by Andrew L. Packard and William N. Carlon of Law Offices of Andrew L. Packard in Petaluma.
U.S. District Court for the Northern District of California Case number 4:16-cv-06499