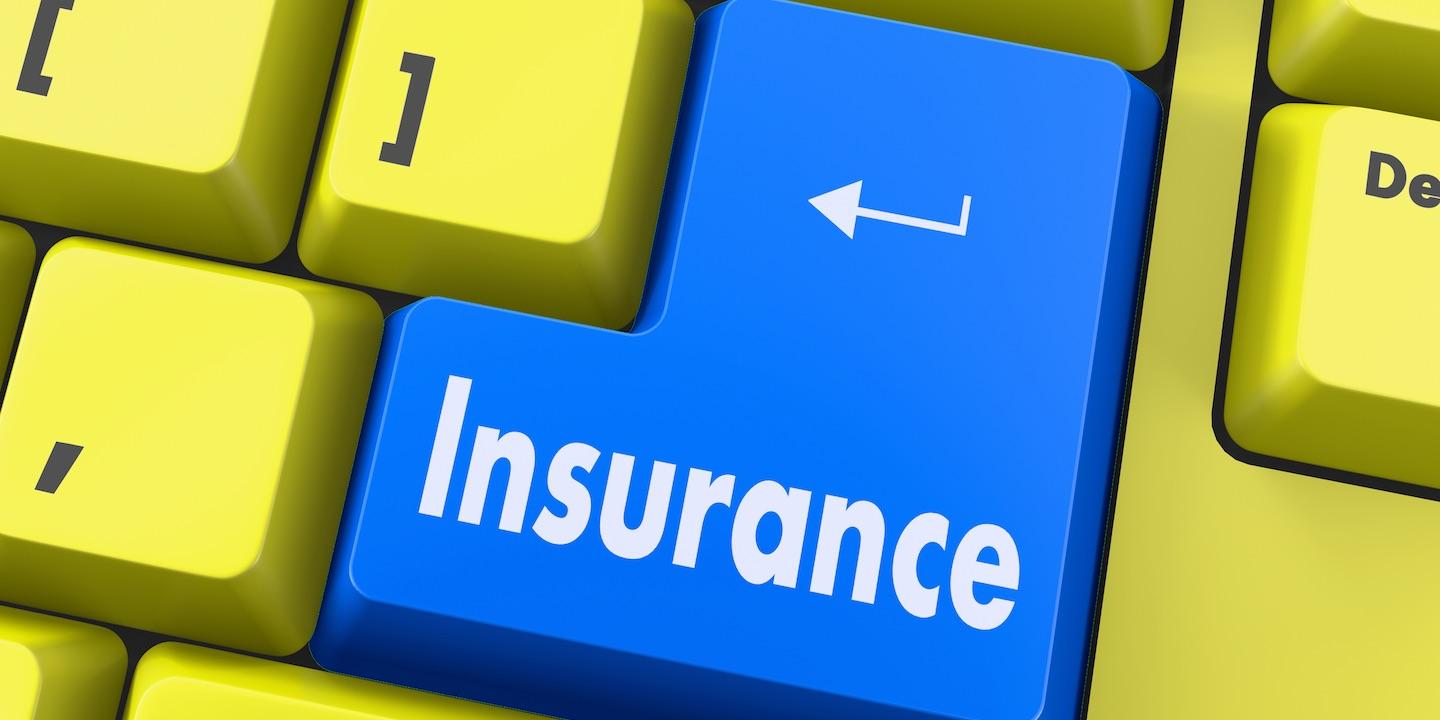 SACRAMENTO – A former First Bank Inc. employee alleges she was wrongfully denied disability benefits.
Consuelo Aaron filed a complaint on Nov. 15 in the U.S. District Court for the Eastern District of California against Life Insurance Co. of North America citing the Employee Retirement Income Security Act.
According to the complaint, the plaintiff alleges that on Sept. 4, 2014, she ceased working for First Bank Inc. due to disability. She alleges she properly and timely presented her claim for long-term disability benefits but the defendant stalled and delayed the prompt and proper investigation and payment of her claim. On March 3, 2015, the suit states the defendant issued only one long-term disability payment to the plaintiff and upheld its decision to deny claims beyond 35 days.
The plaintiff holds Life Insurance Co. of North America responsible because the defendant allegedly failed to pay disability benefit payments to plaintiff.
The plaintiff requests a trial by jury and seeks judgment awarding plaintiff unpaid and owing benefits in the amount of $26,896.37, attorney's fees,. She is represented by Daniel S. Glass of Attorney At Law in Sacramento.
U.S. District Court for the Eastern District of California Case number 2:16-at-01398