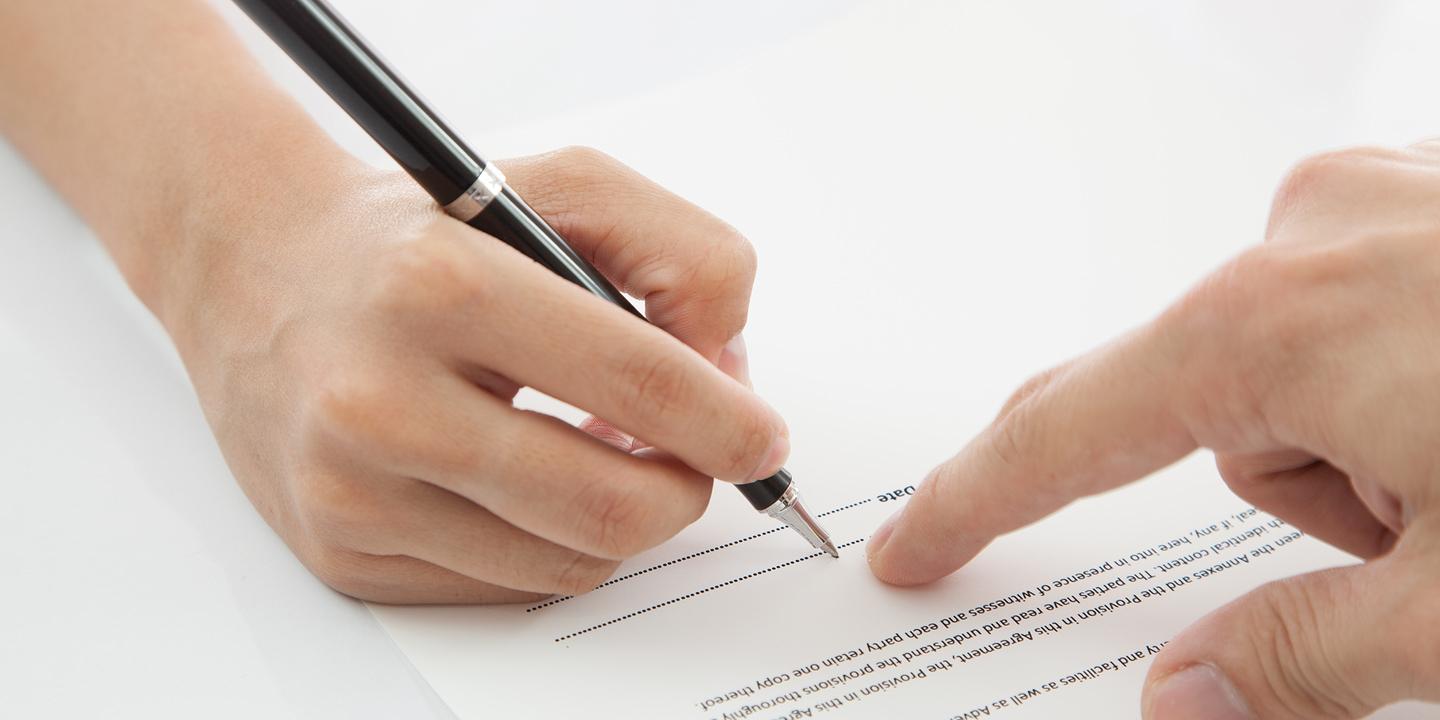 SANTA ANA – Two Alabama companies alleges that a line of furniture they requested to have made was not manufactured to its specifications.
Standard Furniture Manufacturing Co. Inc. and International Furniture Marketing Inc. filed a complaint on Nov. 22 in the U.S. District Court for the Central District of California, Santa Ana Division against LF Products PE LTD; Alton Irvine Inc., doing business as True Innovations; True Designs Inc.; and Does 1-10 alleging breach of contract, fraud by concealment and other counts.
According to the complaint, the plaintiffs allege that they entered into a contract with the defendants to create a supply chain with factories in China to supply furniture, made from top grain cowhide leather, to be marketed and sold by the plaintiffs. The suit states that initially the shipped furniture were approved for their conformity with the master standard, however, the succeeding products were intentionally changed by the defendants to a cheaper and unacceptable alternative. The suit states that when the plaintiffs requested for representatives of the defendants to inspect the shipped product, the defendants refused to perform an inspection of the defective furniture and also told other vendors in China not to do business with plaintiffs.
The plaintiffs hold LF Products PE LTD; Alton Irvine Inc., doing business as True Innovations; True Designs Inc.; and Does 1-10 responsible because the defendant allegedly caused plaintiffs to pay $650,000 for defective products, related freight and customs charges and left warehousing approximately $600,000 of worthless products, refused to inspect or acknowledge the defective products, and disrupted the economic relationship the plaintiffs have with other vendors in China.
The plaintiffs request a trial by jury and seek judgment against the defendants, damages, punitive or exemplary damages, restitution and the disgorgement of all earnings, profits, compensation, benefits and other ill-gotten gains, interest, and further relief as the court may deem just. They are represented by Geoffrey A. Neri and Rowennakete P. Barnes of Brown, Neri, Smith & Khan LLP in Los Angeles.
U.S. District Court for the Central District of California Case number 16-cv-02097