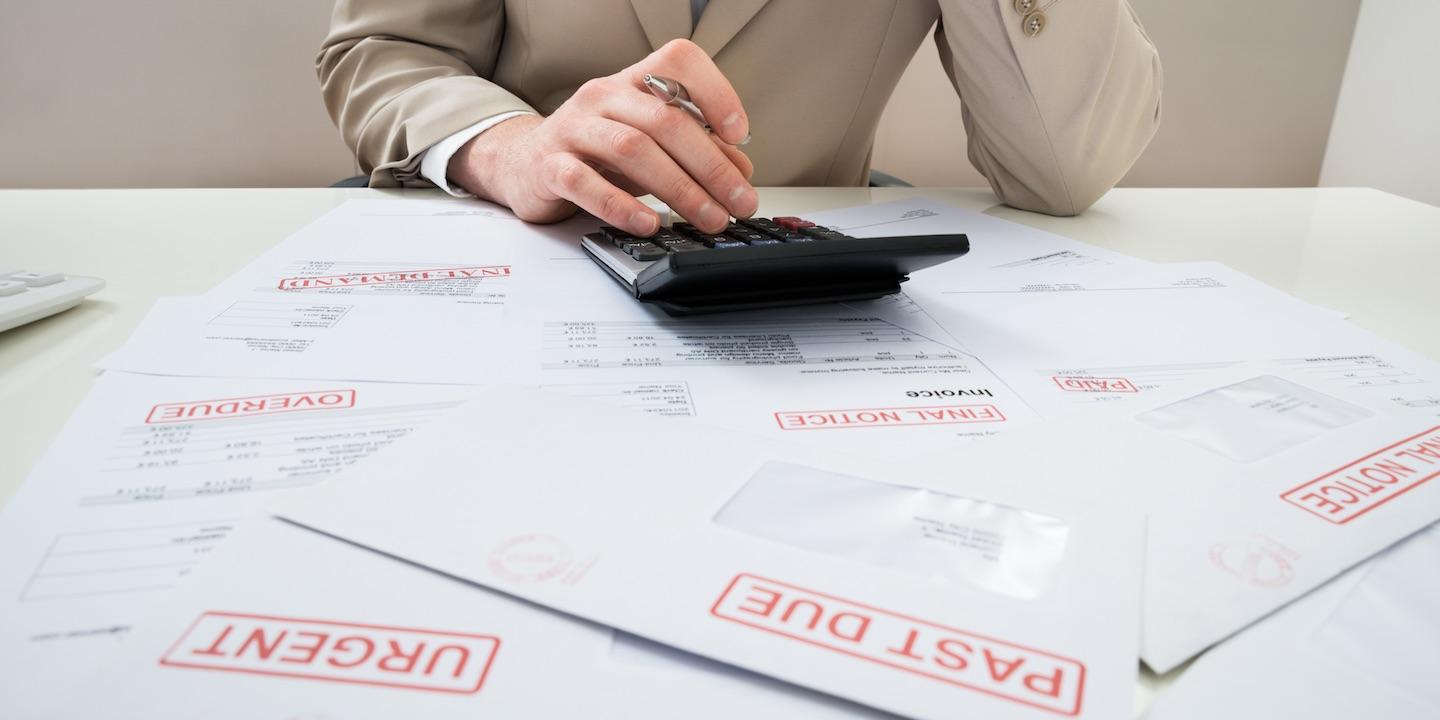 LOS ANGELES – An Oakland employer is alleged to have not paid employee contributions.
GCIU-Employer Retirement Fund and board of trustees of the GCIU-Employer Retirement Fund filed a complaint on Jan. 25 in the U.S. District Court for the Central District of California, Western Division against Golden West Envelope Corp. citing the Employee Retirement Income Security Act.
According to the complaint, the plaintiffs allege that they suffered damages from unpaid and late paid contributions. The plaintiffs holds Golden West Envelope Corp. responsible because the defendant allegedly breached their bargaining agreement with the plaintiff by failing to make its monthly contribution on behalf of its employees from August to November 2015 and from October 2016 to December 2016.
The plaintiffs seek $3,031.04 in alleged unpaid contributions, $606.21 in liquidated damages, auditing fees, all legal fees and any other relief as the court deems just. They are represented by Kerry K. Fennelly and Valentina S. Mindirgasova of Cornwell & Baldwin in Escondido.
U.S. District Court for the Central District of California, Western Division Case number 2:17-cv-00603-ODW-JPR