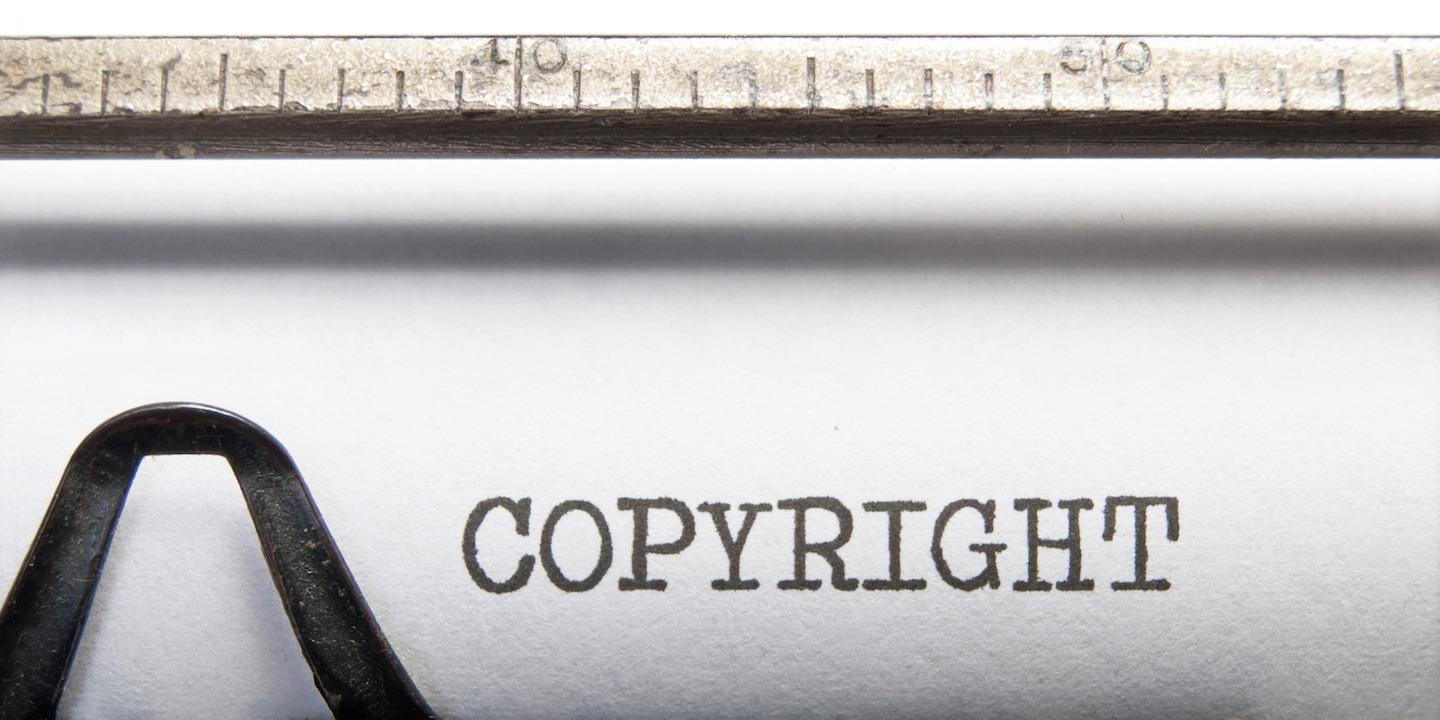 LOS ANGELES – A Diamond Bar business acting as a subpublisher for Korean popular music alleges its compositions have been used in karaoke bars in the state without its permission.
Elohim EPF USA Inc. filed a complaint on Jan. 26 in the U.S. District Court for the Central District of California against Karaoke Phoenix Inc., doing business as B&G Karaoke; Jae W. Park, Degolmok Inc., doing business as Degolmok Noraebang; et al. alleging copyright infringement.
According to the complaint, the plaintiff alleges that it suffered damages to its company from having its copyrighted compositions used without its authority. The plaintiff holds the defendants responsible because the defendants allegedly publicly perform and display plaintiff's composition without acquiring appropriate licenses.
The plaintiff requests a trial by jury and seeks impose a constructive trust over monies obtained from the infringing, actual damages, profits, statutory damages of up to $150,000 per infringed work, injunction against the defendants, impoundment of all infringing materials, all legal fees plus interest and any other relief as the court deems just. It is represented by Brandon M. Tesser and Brian M. Grossman of Tesser I Grossman LLP in Los Angeles.
U.S. District Court for the Central District of California Case number 2:17-cv-00630-BRO-GJS