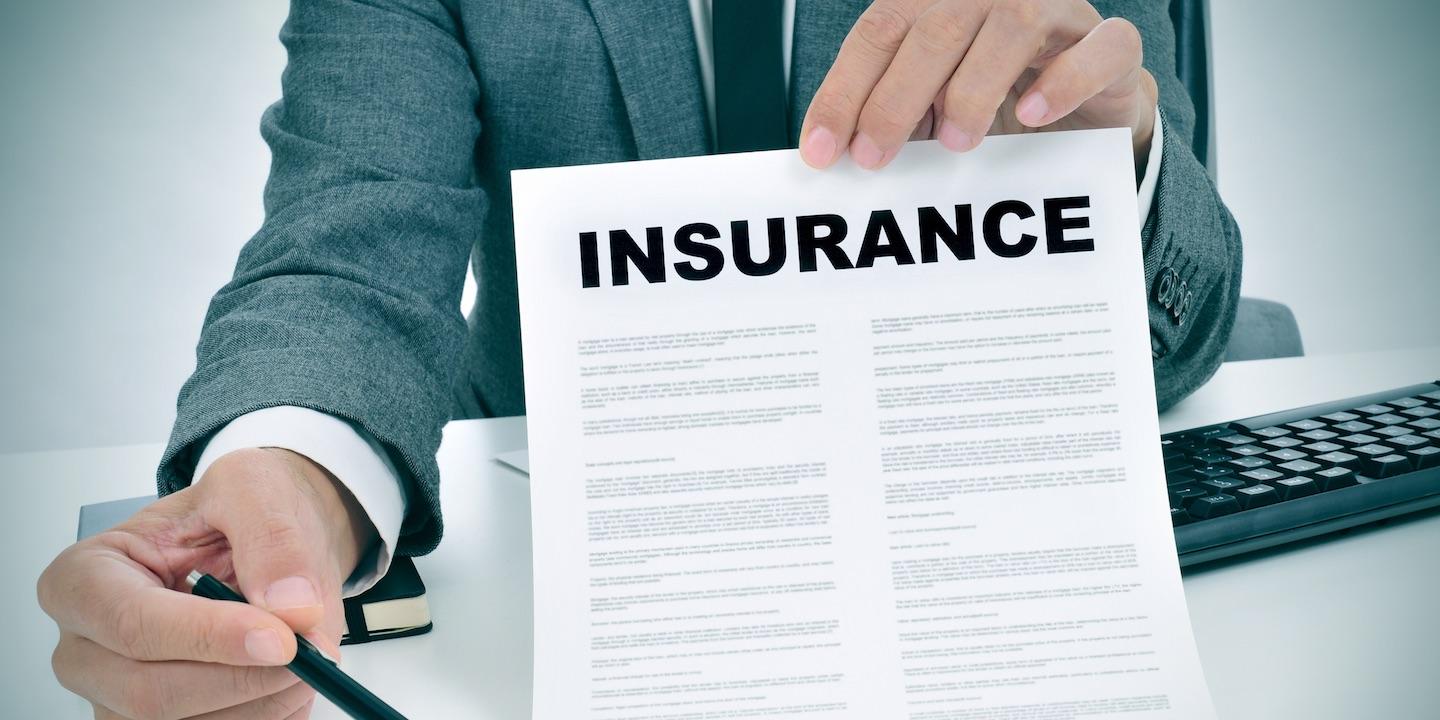 SAN FRANCISCO – A Fresno Pacific employee claims that her disability benefits were unreasonably terminated by her insurer.
Lisa Hardcastle filed a complaint on Feb. 16 in the U.S. District Court for the Northern District of California against Unum Life Insurance Co. of America alleging that the claims fiduciary violated the Employee Retirement Income Security Act.
According to the complaint, the plaintiff alleges that on Feb. 19, 2016, she stopped receiving her long-term disability and leave without pay benefits, despite the fact that she continued to be disabled and entitled to said benefits on an ongoing basis. As a proximate result of defendant's actions, she alleges she has suffered financial damages, emotional distress and anxiety. The plaintiff holds Unum Life Insurance Co. of America responsible because despite comprehensive medical evidences, defendant allegedly improperly and unreasonably terminated and wrongfully denied her appeal for long-term disability insurance benefits.
The plaintiff requests a trial by jury and seeks an order for defendant to pay plaintiff's unpaid disability benefits and prohibiting it from terminating or reducing her benefits until the end of the maximum benefit period, award for attorney's fees, costs and interest and such other just and equitable relief. She is represented by Brian H. Kim, James P. Keenley and Emily A. Bolt of Bolt Keenley Kim LLP in Berkley.
U.S. District Court for the Northern District of California Case number 4:17-cv-777